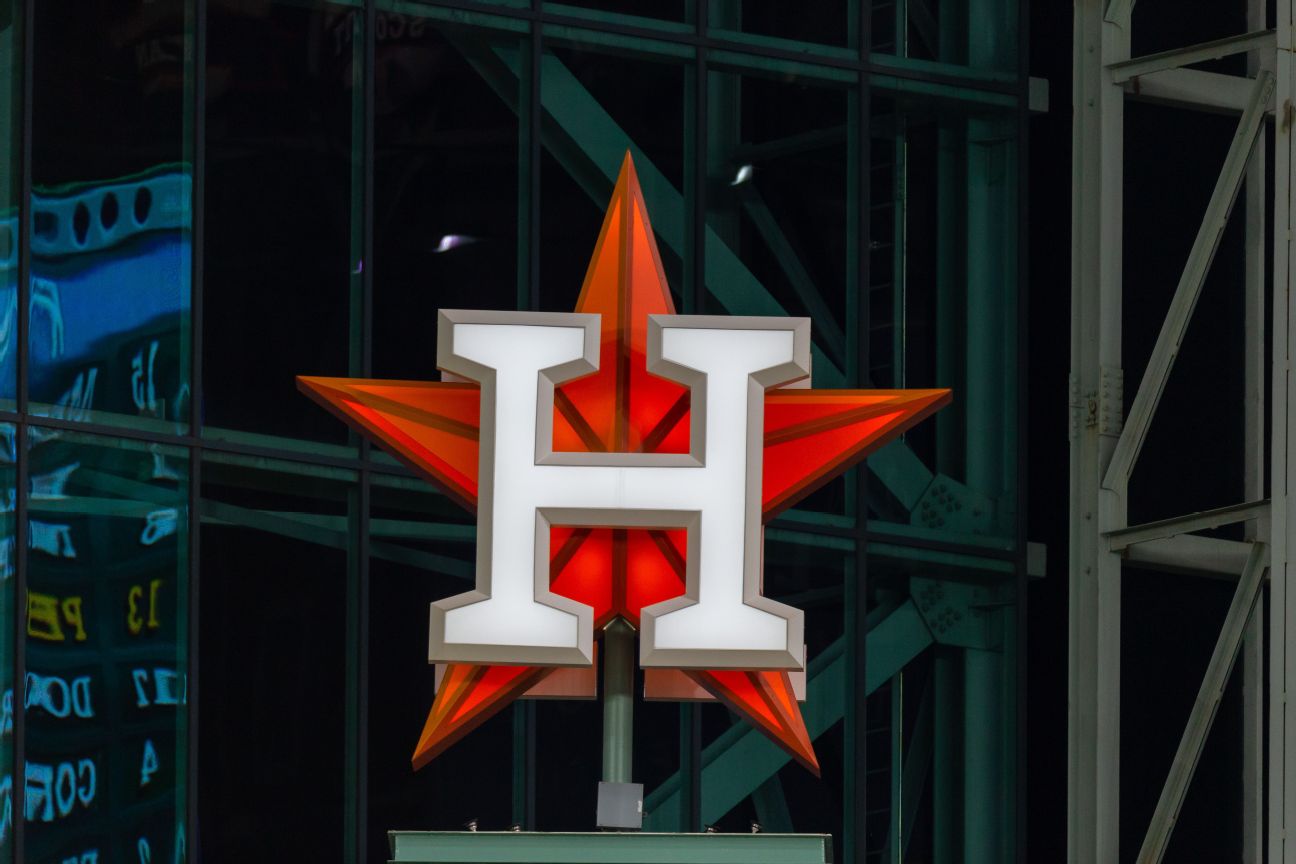 The Houston Astros have hired Dana Brown, a well-regarded longtime scouting executive, as the team's new general manager, the team announced Thursday.
Brown spent the past four seasons as a vice president of the Atlanta Braves, overseeing the team's drafts.
"We are excited to have Dana join our organization," owner Jim Crane said in a statement. "He brings championship caliber experience to our team and is the right fit for us to continue to deliver a winning franchise on and off the field."
Brown has spent nine seasons with the Toronto Blue Jays, serving as special assistant to the general manager from 2010 to 2018. He also has had stints with the Washington Nationals/Montreal Expos and the Pittsburgh Pirates.