Some said "I do", others said "I don't". Time to know where they stand after the experiment.
Is love truly blind? The Netflix reality show Love is Blind, hosted by spouses Vanessa and Nick Lachey has been proving this theory through an experiment where contestants are challenged to fall in love sight unseen. The series has been a huge hit for Netflix, not only having had multiple seasons but several regional spin-offs as well. A few months after Season 3 came out, participants that got married or parted ways after the finale were able to give viewers an insight into their romantic lives ever since the finale was released on the streaming platform. Following in the footsteps of the previous two seasons, Love is Blind Season 3: After the Altar is a three-episode extension of all the ups and downs showcased during the latest season and any new drama that came up after the cameras had stopped rolling. Given that you might want a refresher on the couples that were introduced in Love is Blind Season 3, here is a handy guide to all the pairs that will return for the After the Altar special.
Related:The 10 Best Reality Show Like 'Love Is Blind'
Alexa and Brennon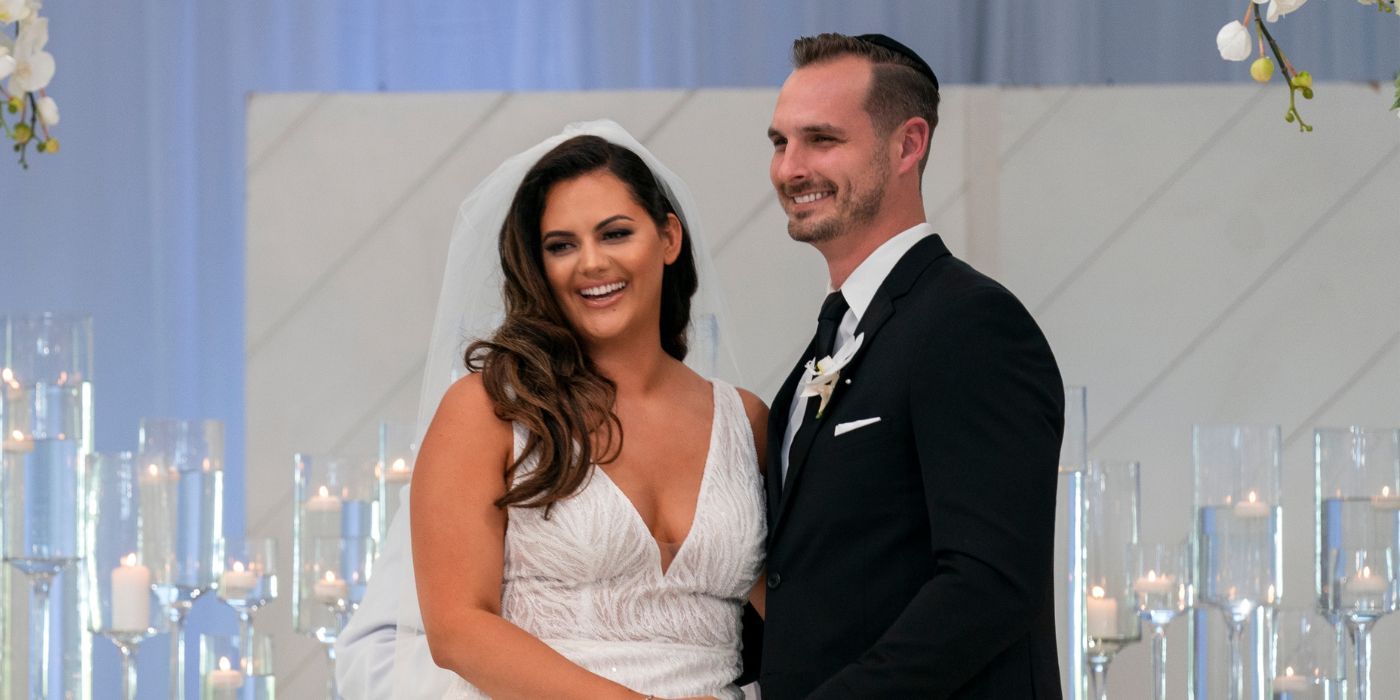 Alexa is an insurance agency owner in her late 20s and Brennon is a water treatment engineer in his early 30s. During the experiment, the two bonded right off the bat, given their common Israeli backgrounds and their shared goals. The couple left the pods together and had one of the most solid relationships this season. When the time came for them to decide to tie the knot or part ways, the two said "yes" to becoming Mr. and Mrs. Lemieux. In the reunion, Alexa and Brennon shared that they are still together and that they have found a way to manage their wardrobes. This is a reference to Alexa's comment in the show, where she said that she doesn't repeat an outfit twice. The couple also shared that they are planning to have children soon and Brennon even joked that Netflix will need to give them a "golden baby bottle". In the After the Altar special, it is Alexa's birthday that allows all the participants to reunite.
Colleen and Matt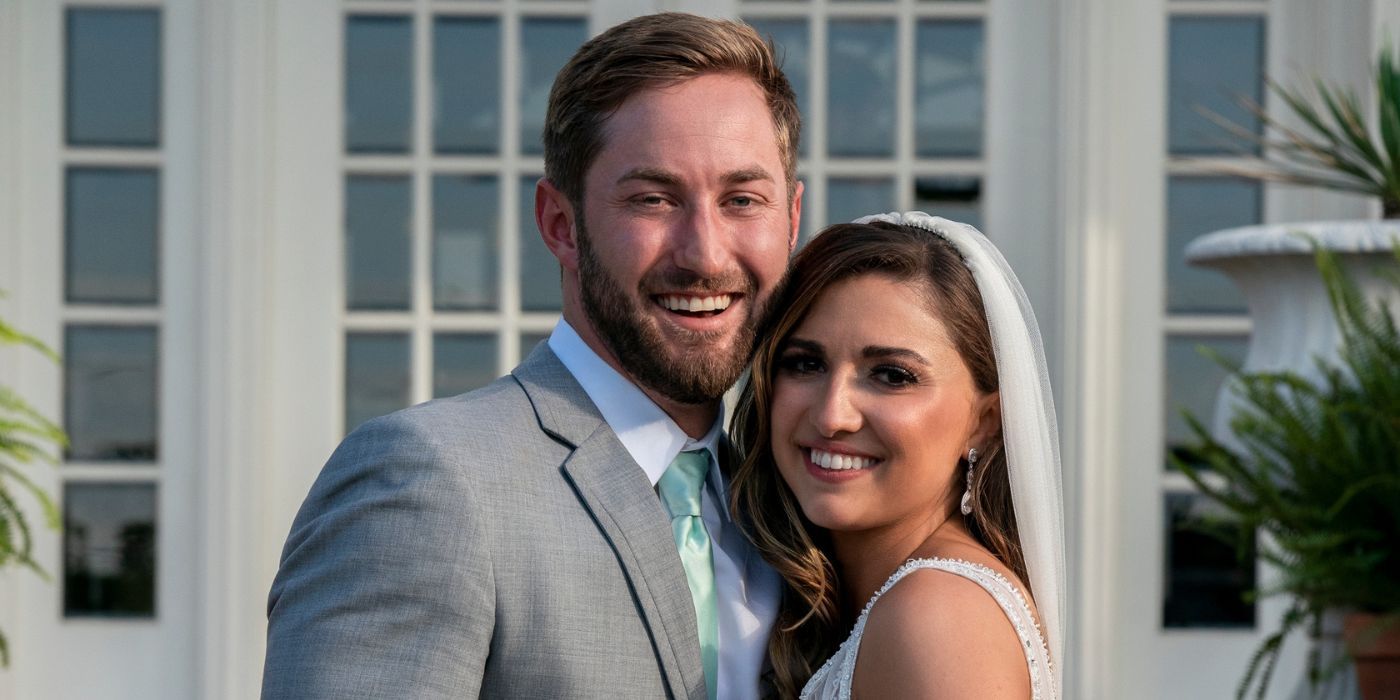 Colleen is a ballet dancer in her late 20s and Matt is a private charter sales executive also in his late 20s. After Colleen had been rejected by two contestants, she decided to take her chances on getting to know Matt better. The two got engaged and were able to experience their relationship outside the pods. Different from Alexa and Brennon, this couple's relationship didn't start smoothly. After the contestants got to see their other dates from the pods in person, Cole and Colleen had a flirty conversation at the pool that sparked a lot of drama between her and Matt. Feeling completely betrayed by that encounter, the couple almost called it quits. However, they decided to give their relationship another try and ended up getting married by the end of the season. According to the reunion, the two are still together but currently living in separate apartments. In the After the Altar special, viewers will get to see a few of the challenges that they have been facing in search of a common place to call home.
Sikiru 'SK' and Raven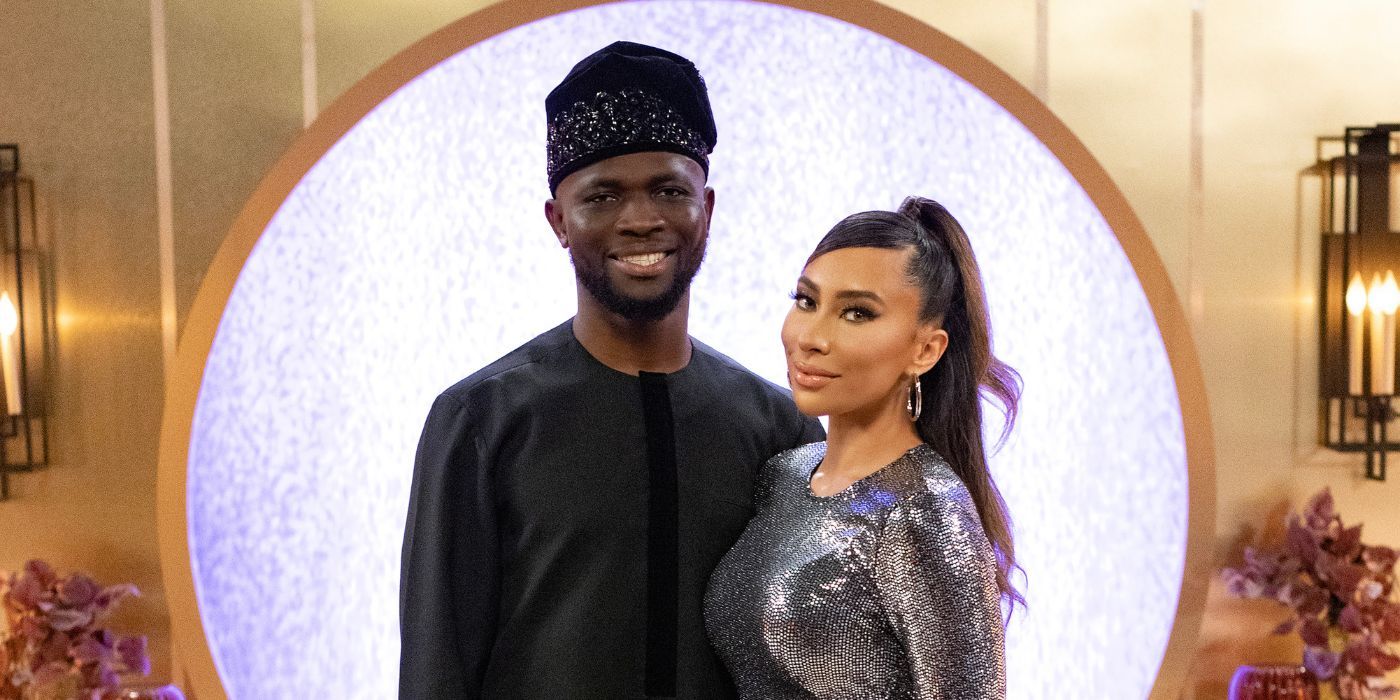 Sikiru, a.k.a SK, is a data engineer in his early 30s and Raven is a Pilates instructor in her late 20s. Although Raven had initially connected with Bartise, the two agreed that they weren't meant to be during their time in the pods. This lead her to become closer to SK and the two got engaged shortly after. Once the couple met in person, they concluded that their physical connection wasn't there yet. This made them work hard to use the strong emotional connection that they garnered in the pods to make them more comfortable with each in the "real world". As they faced various difficulties throughout the season, including cultural differences, Raven ultimately received a "no" from her partner at the altar. Despite not getting married by the end of the experiment, SK and Raven shared that they were still going strong at the reunion. In After the Altar, viewers can see their relationship strengthen for a while, but it does not end well for them.
Related:From 'Love Island' to '90 Day Fiancé': What to Watch After 'Love Is Blind'
Nancy and Bartise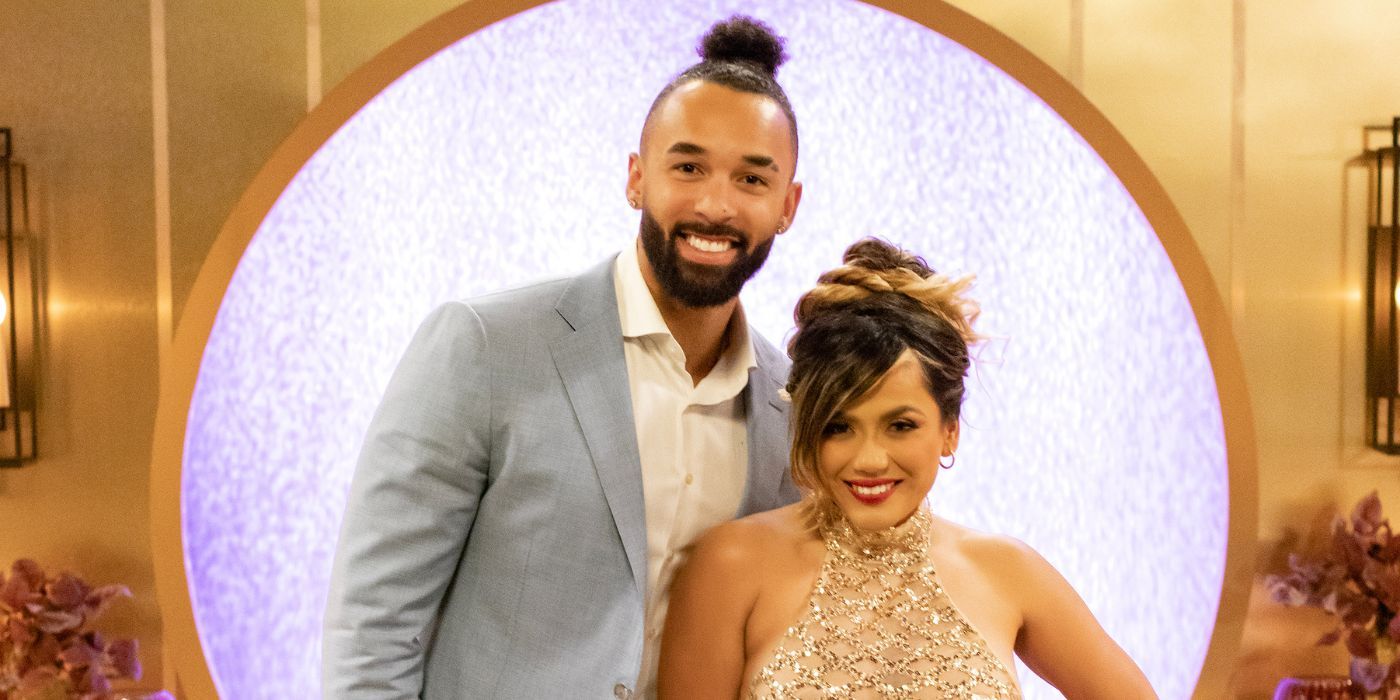 Nancy is a real estate investor in her early 30s and Bartise is a senior analyst in his mid-20s. Despite the age gap, the two fell in love in the pods and got engaged. At first, it seemed all fun and games for this couple, up until Bartise met Raven on the honeymoon and thought they were more physically compatible. Things did not get better for Nancy and Bartise after that, especially on their wedding day. Following Bartise's "I don't" at the altar, Nancy's family did not take the rejection well. Although the two did get a chance to talk in private, Nancy was very straightforward about feeling like she was blindsided but his decision. This means that they have not rekindled their relationship during these three episodes of After the Altar.
Zanab and Cole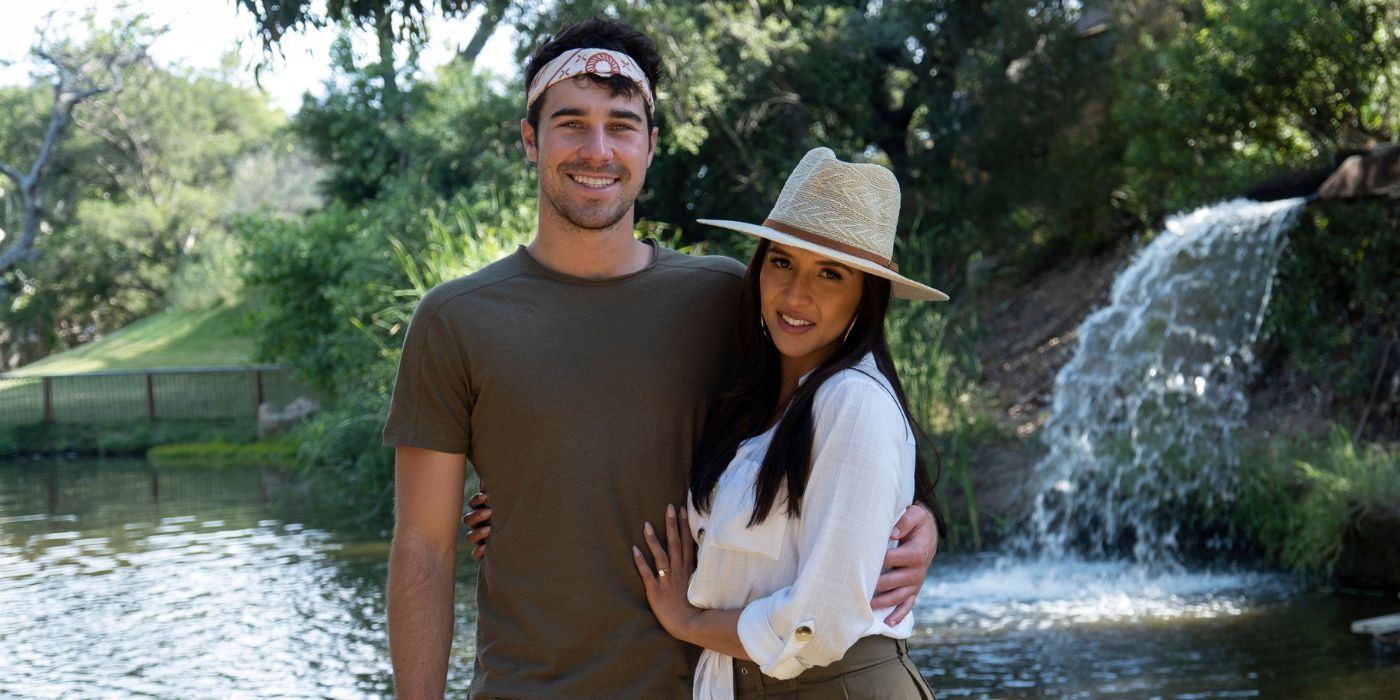 Zanab is a realtor in her early 30s and Cole is a realtor in his late 20s. Similarly to Nancy and Bartise, Zanab and Cole had a strong emotional connection in the pods that did not withstand their physical attraction. In the same way that Bartise approached Raven to say that she was more his type if they had met outside the experiment, Cole thought that Colleen would probably be the person he would most likely approach at the bar. This and other comments did not sit well with Zanab and the couple underwent multiple ups and downs during their time in the show. When their moment came to walk down the aisle, Zanab did not hesitate to say that she didn't want to get married to Cole and felt utterly disrespected by him when they were together. Most specifically she shared that he "had single-handedly shattered my self-confidence". In the After the Altar episodes, the participant shared that she has been to therapy ever since the experiment and is currently in the happiest and healthiest place she has ever been in. Cole also felt that after seeing Zanab at the reunion, he is ready to move on and pursue a new relationship.