How Marvel's Wastelanders Podcast Created an Exciting Story with No Visual Safety Net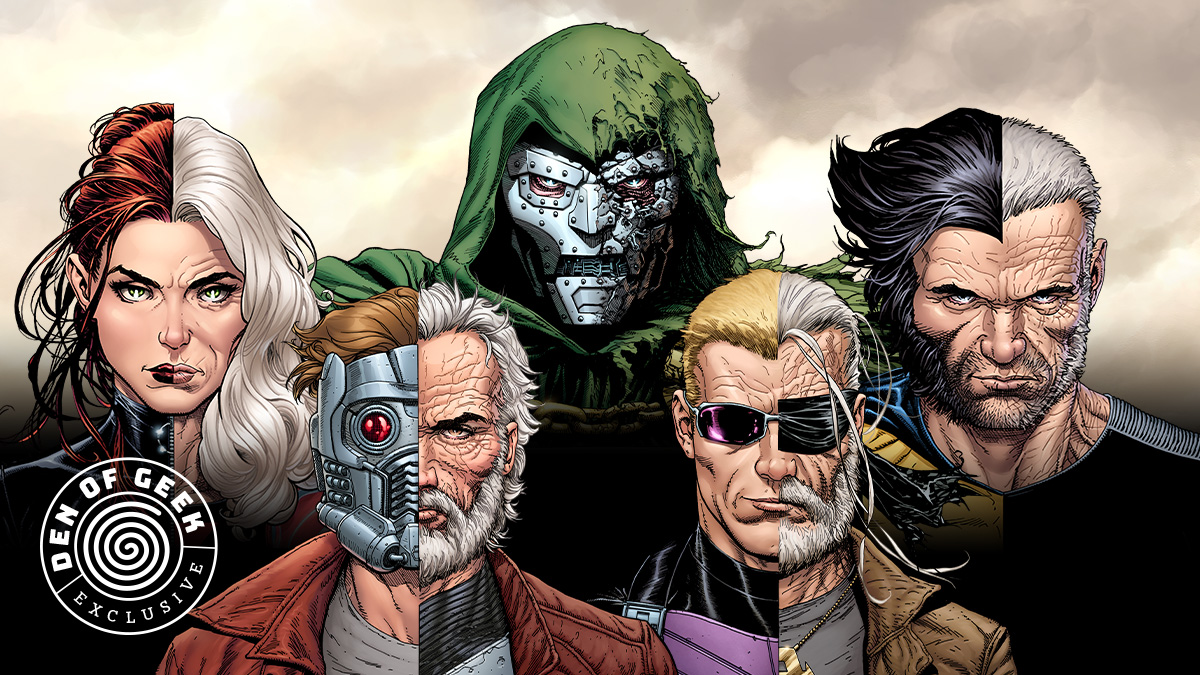 "So much of theater is in the dialogue and conversation," he tells Den of Geek magazine. "With a scripted podcast, there's a lot more that you have to describe to the audience. You have to figure out how to make it okay for people to narrate what they're doing. Pulling an arrow back in a bow might seem like a distinctive sound. It is not! Neither is shuffling cards. So we asked ourselves, 'what are distinctive sounds, and how can we incorporate other things that are happening into the dialogue?'"
Similarly, Marvel Comics veteran Mark Waid tells us he was inspired by the storytelling of 1930s and '40s radio serials when writing Wastelanders: Doom. "My father introduced me to the old-time radio shows he loved as a kid, and I'm still a fan. Having listened to thousands of hours of shows like The Shadow and Inner Sanctum really trained me to write visually."
But it's the incredible voice talent who make the world of Wastelanders come alive in this format. The cast boasts the likes of Susan Sarandon, Robert Patrick, Sasha Lane, Dylan Baker, Stephen Lang, Keith David, and Chris Elliot. "Everyone wants to be a part of the Marvel Universe," Holtham says. "It attracts a lot of people across all spectrums, and there are a lot of secret geeks out there!"
Wastelanders features a massive cast of characters, and the actors playing them had to understand that the action would incorporate not just their performance and various sound effects but the audience as an active participant. 
"You don't have to narrate every single punch, but you have to be able to communicate the physicality of a scene," Holtham explains. "You can add your grunts and 'oofs, but mostly it's about getting these characters into a room so they can talk and letting the audience's imagination fill in the scope, especially with the big action sequences."
The first five seasons of the podcast focused on individual character journeys, but as those stories unfolded, a bigger picture emerged.