It's time to get back to the pods with hosts Nick and Vanessa Lachey.
After a fiery Season 3 and some additional bonus episodes that we got to see a couple of weeks ago, Netflix is announcing that it's time to get back into the pods, because Love is Blind Season 4 is just around the corner. Once again, men and women from all over the country will sign on to an experiment in which they get to meet, fall in love, and eventually marry a person they've never seen, only talked to.
There's still some time until we get to see the new hopefuls who will join the Love is Blind experiment, which is why the Netflix teaser trailer doesn't reveal any contestants. Instead, it focuses on the phenomenon that previous seasons caused: viewers taking to social media to talk about the series and each shocking twist, recording their friends' reactions to game-changing events, and stating they're obsessed with the reality series.
Let The Love Is Blind Drama Begin
Once again, the new season of Love is Blind will have the potential to bring about equal doses of drama and tender moments, since participants discover the hard way if they are really capable of loving someone for what they are on the inside, or if looks can make a difference even though you established a powerful connection before meeting for the first time. Some will give up, some will date, some will break up, some will marry, and we'll watch them all.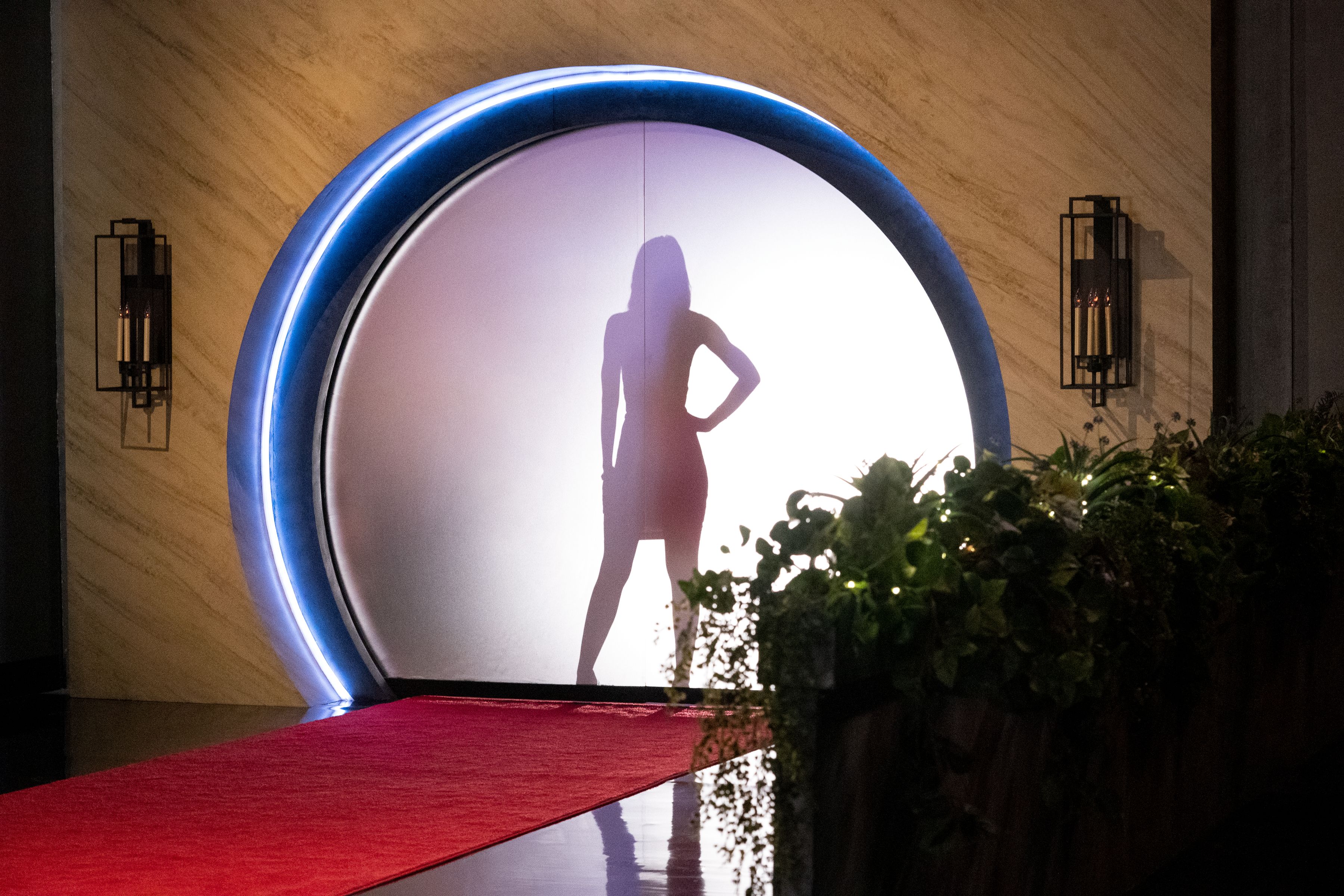 RELATED: 'River Monsters' Is the Best Fishing Show and It's Not Even Close
For Love is Blind Season 4, Netflix is using the same strategy it's been using for its most popular reality TV series: Episodes will come in batches during four consecutive weeks, and the last one will be separated from the rest in order for people to be able to catch up and avoid spoilers. The season will kick off on March 24 with five episodes, and they'll keep rolling out all the way through April 14.
Lachey Away: The Power Couple Hosts
Season 4 of Love is Blind will be once again hosted by power couple Nick and Vanessa Lachey, who will probably come back by the end of the season for a reunion episode in which bad attitudes are called out, feuds are resolved or perpetuated, and couples reveal if they managed to stick together after the show.
Netflix premieres Season 4 of Love is Blind on March 24. You can watch the teaser trailer below:
Check out the official synopsis for the series here:
Singles who want to be loved for who they are have signed up for a less-conventional approach to modern dating in Seattle, and will choose someone to marry without ever meeting them. Over several weeks, the newly engaged couples will move in together, plan their wedding and find out if their physical connection matches their strong emotional bond developed in the Pods. When their wedding day arrives, will real-world realities and external factors push them apart, or will they marry the person they fell blindly in love with? Hosted by Nick and Vanessa Lachey, this addictive 12-episode series will uncover whether looks, race or age do matter, or if love really is blind.