The figures are now available for pre-order.
Funko has unveiled two new Captain America Vinyl SODA figure which is currently available for pre-order. The figure is a part of the Avengers: Endgame collection, and sees the likeness of actor Chris Evans' costumes from the movie. The limited edition 4 1/4-inch tall vinyl figure has two variants to choose from one from before the battle of Earth with Thanos and one from afterward.
The figure has the same Captain America costume from the movie and is complete with a shield and Thor's hammer that Steve Rogers wielded in the final battle. The other Pop figure has a bit of color variation in the costume and is finished with the hammer and a broken shield which was damaged during the one-on-one fight between Cap and Thanos. For the fans of the feature, the figures will be a valuable addition to their collection.
In the MCU, Captain America represents justice and freedom for all, and always fighting for what you believe is right, which was cleverly captured in his catchphrase, "I can do this all day." Steve Rogers had a very interesting arc from being America's hero to the first Avenger to being on a run, fighting Thanos and finally entering an alternate timeline to spend a lifetime with Peggy. As the MCU moves on, Steve Rogers handed over his shield to his friend Sam Wilson a.k.a Falcon, played by Anthony Mackie.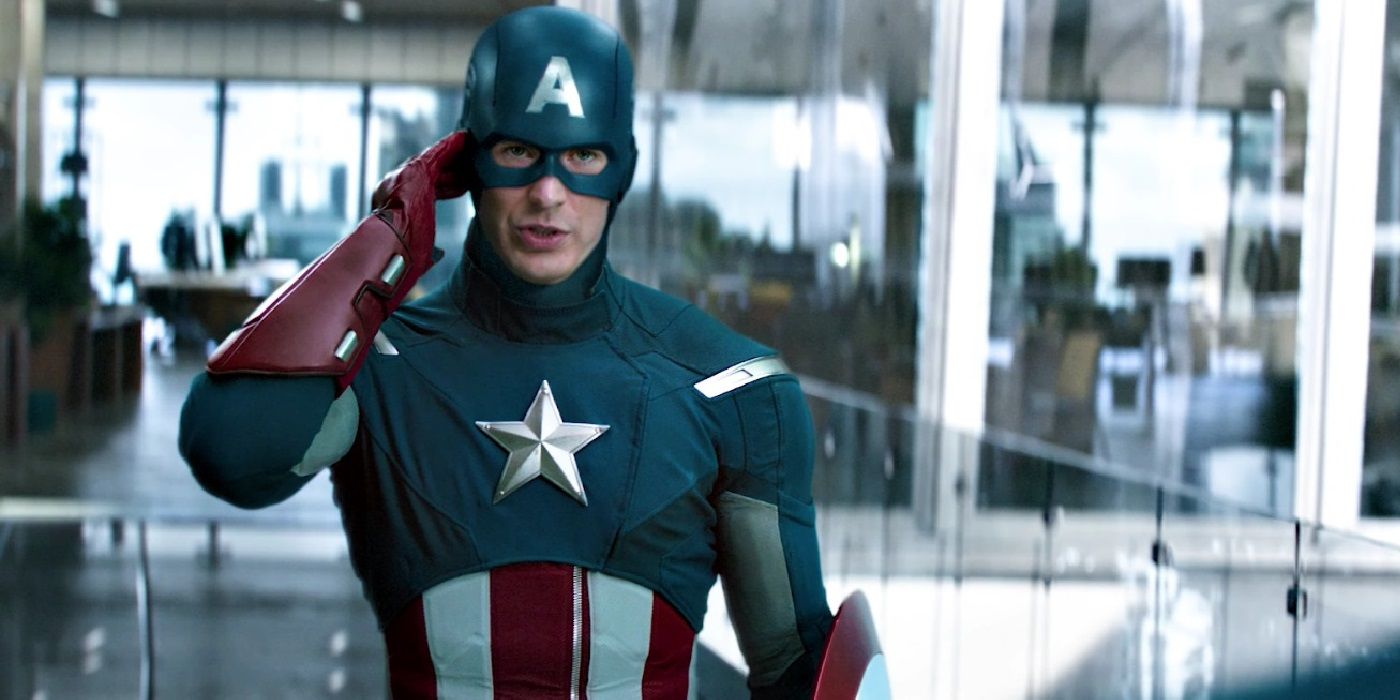 RELATED: 'Spider-Man: Across the Spider-Verse' Funko Collection Features Miles Morales, Gwen Stacy, and Spider-Man 2099
A New Captain America in the MCU
In MCU Phase 4, Sam took over the mantle after much reluctance in Disney+ The Falcon and the Winter Soldier series. The series did a good job of elaborating on Sam's reluctance to take over the legacy being a Black man as well as showcasing how that legacy can be ruined if it falls into wrong hands (Hello, John Walker). Nonetheless, he finally has the shield as Steve wanted and a new suit thanks to Wakandan tech. Sam's mettle will be tested in the upcoming fourth feature in the franchise Captain America: New World Order.
While details about the feature are scarce, Marvel Studios previously announced that Tim Blake Nelson will reprise the role of The Leader, to play the antagonist of the movie. Furthermore, Harrison Ford will be stepping into the shoes of Thunderbolt Ross after the passing of William Hurt. While the new Captain America is just a human unlike Steve, who had super soldier serum running in his veins, Sam's superpower is certainly his humanity.
You can check out the new Funkos below and pre-order them here.