If you think revenge is scary, wait until you watch The Glory (2022-Present). With the show's Part 2 scheduled for release around the corner, The Glory is a vengeance-filled show that centers around the all-too-familiar issue of severe high school bullying.
When a former victim of school violence decides to make revenge her ultimate goal in life, she finds herself way into the lives of her former perpetrators, spending decades meticulously scheming and seeking any opportunity to ruin their lives just as they did to her as a teen. The Glory is directed by Baeksang nominee Ahn Gil-ho and written by award-winning Kim Eun-sook. The Glory Part 2 is set to premiere on Netflix on March 10, 2023. Read on for a guide to the cast and characters of The Glory.
Related:The Glory Is a Revenge Scheme Like No Other
Song Hye-kyo as Moon Dong-eun
Song Hye-kyo plays Moon Dong-eun, a former victim of severe high school bully. Now all grown up, she only has one thing in her mind: revenge. During her youth, Dong-eun endured being burned, physically attacked, and ridiculed by her abusers, yet no one, including her own mother and teachers, came forward to defend her. She eventually dropped out of school to evade the torment and spent years planning her retaliation. After securing a teaching position at an elementary school where one of her former bullies has a child attending, she sets her sights on taking revenge on her assailants, striking them where they least like expect it.
Song Hye-kyo is a South Korean actress who rose to fame in the early 2000s for her roles in popular Korean dramas such as Full House and Descendants of the Sun (2016), one of the best 21st-century Korean romance series. With her talent and charm, she has become one of the most celebrated actresses in Korea and Asia. Her popularity has also extended globally, making her one of the most recognizable faces in Korean entertainment.
Lee Do-hyun as Joo Yeo-jeong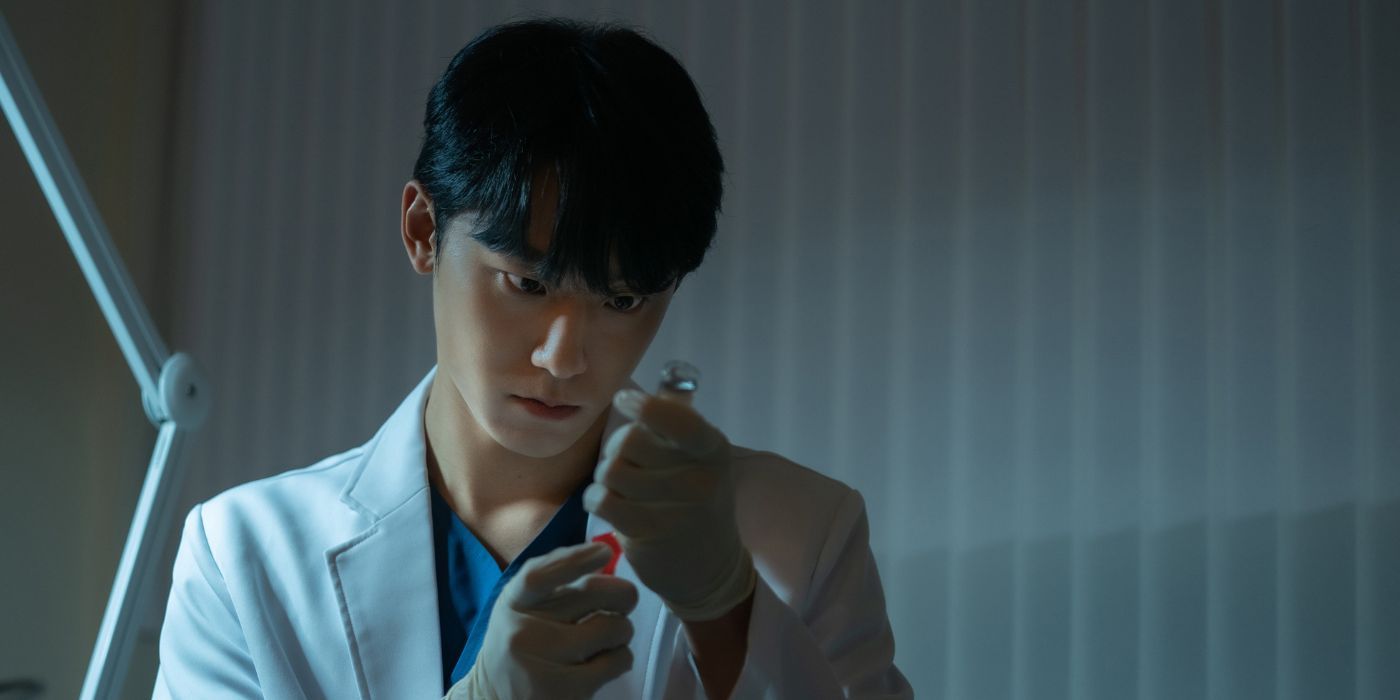 Lee Do-hyun portrays Joo Yeo-jeong, a medical intern who meets Dong-eun while both are patients at the hospital where he works. Dong-eun is initially skeptical of Yeo-jeong's good intentions, given that he comes from a wealthy family and that his father was once in charge of the hospital where he now works. However, throughout the series, the two maintain their friendship by playing Go, a popular board game, in the park. Dong-eun is so preoccupied with her plan for vengeance that she doesn't notice Yeo-jeong's affection for her. Nonetheless, their fates become increasingly intertwined as Dong-eun gets closer to exact her vengeance on those who wronged her, and Yeo-jeong is willing to go to any length to assist Dong-eun in completing her mission.
Lee Do-Hyun began his acting career in 2017, with a minor role in the drama series Prison Playbook. Since then, he has garnered attention for his impressive performances in dramas such as Hotel Del Luna and Netflix's very own series Sweet Home (2020).
Lim Ji-yeon as Park Yeon-jin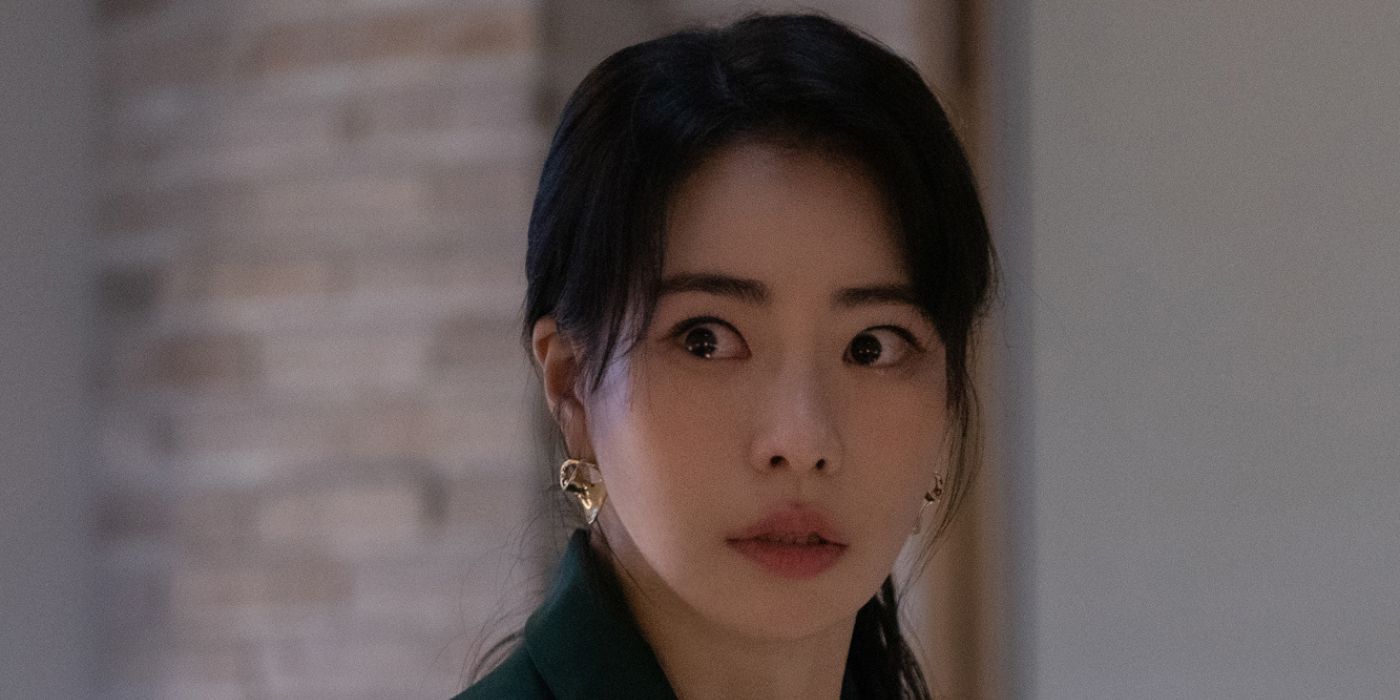 Lim Ji-yeon plays Park Yeon-jin, a local weathercaster and the ringleader of Dong-eun's torture. Back in high school, Yeon-jin was the mastermind behind the bullying, and she remains superior within her friend group thanks to her affluent family. Despite her malicious behavior, her wealthy family's influence shielded her from facing any consequences for her actions. In her adult life, Yeon-jin has everything she wants in life: becoming a local weathercaster, marrying a prominent businessman, and having a lovely daughter. However, unbeknownst to her, Dong-eun has been monitoring her and her family's activities for years, waiting for the perfect opportunity to strike.
Lim Ji-yeon made her acting debut in the 2014 film Obsessed and has since appeared in numerous television dramas and films, including Blow Breeze and The Veil. She is known for her ability to portray complex characters with depth and authenticity.
Jung Sung-il as Ha Do-yeong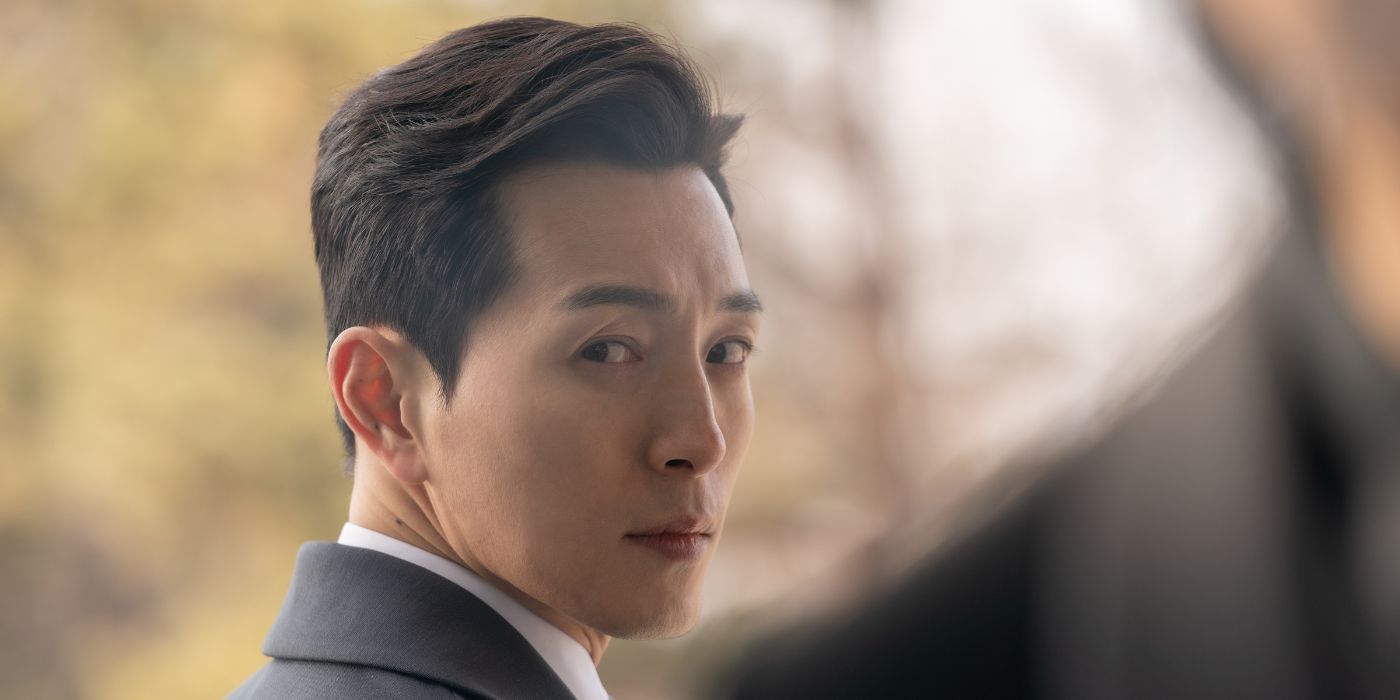 Jung Sung-il plays Ha Do-yeong, the CEO of a construction company and Yeon-jin's husband. Despite occasionally using his wealth to resolve his family's issues, he generally has good intentions at heart. While playing a game of Go in the neighborhood, which he is passionate about, he meets Dong-eun and becomes friends with her. However, he is oblivious to the fact that she has been secretly following his family for years.
Sung-il, a rising star in the television industry, has showcased his acting skills in supporting roles for several series, including When Flowers Bloom, I Think of the Moon, and Birthcare Center, among others.
Related:Netflix's Korean TV Shows and Movies Announced for 2023
Yeom Hye-ran as Kan Hyeon-nam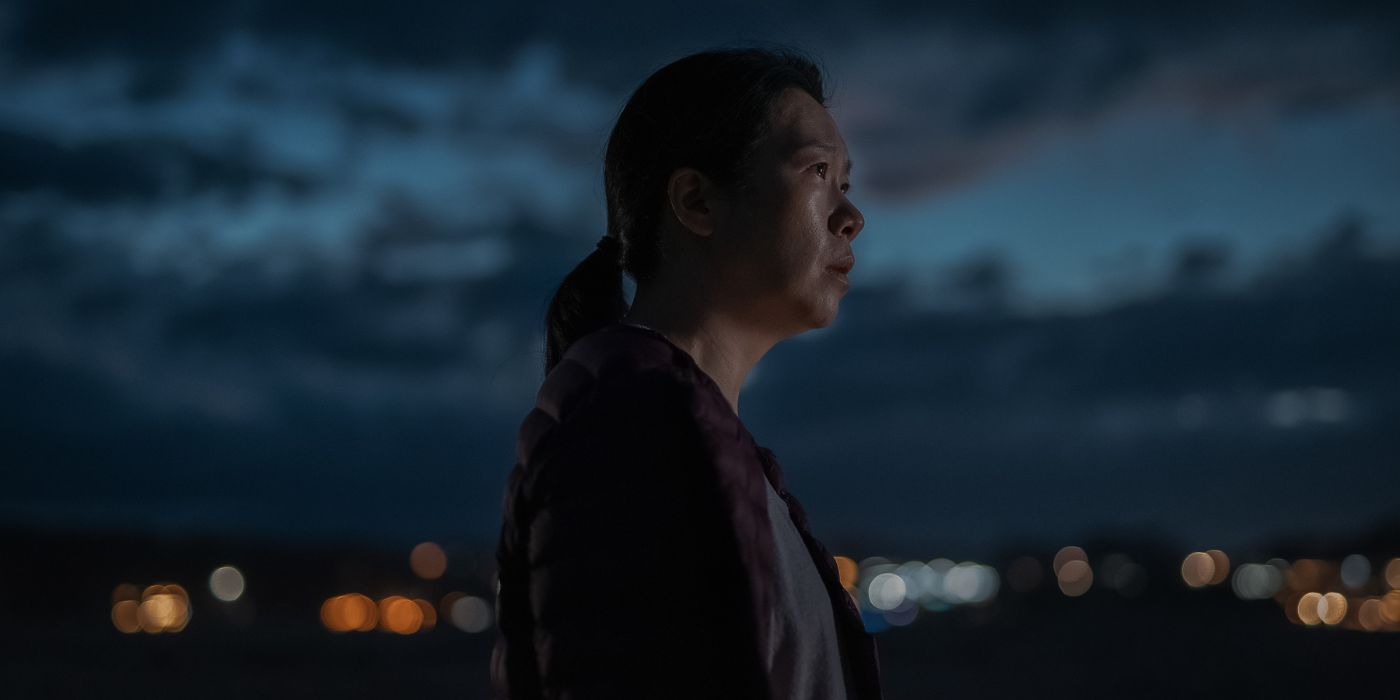 Yeom Hye-ran plays Kan Hyeon-nam, a housemaid for Yeon-jin, the person responsible for bullying Dong-eun in the past. One night, Hyeon-nam discovers Dong-eun searching through Yeon-jin's trash. Rather than informing Yeon-jin, Hyeon-nam offers to assist Dong-eun with her plans. In return, Hyeon-nam asks for one simple favor from Dong-eun: to get rid of her abusive husband forever. Despite her meek appearance, Hyeon-nam proves to be an incredibly fast learner and carries out Dong-eun's tasks easily. She has a kindhearted soul and genuinely cares about Dong-eun's well-being.
Yeom Hye-ran has appeared in numerous Korean dramas and films, including Another Miss Oh and The Uncanny Counter. She also appeared in Bong Joon-ho's noir film Memories of Murder. Her acting skills have earned her critical acclaim and recognition, including the Best Supporting Actress award at the prestigious 2020 Baeksang Arts Awards.
Park Sung-hoon as Jeon Jae-jun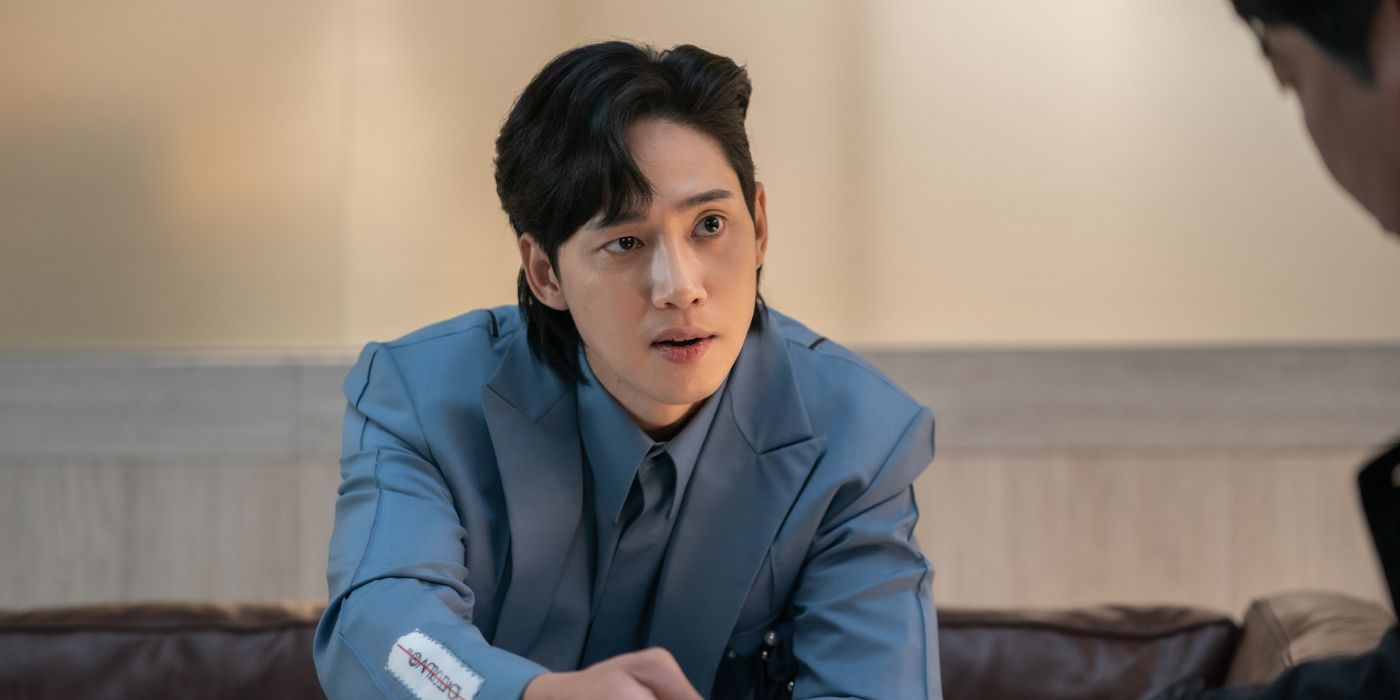 Park Sung-hoon plays Jeon Jae-jun, another one of Done-eun's abusers back in high school. Jae-jun is now a wealthy businessman who owns an extravagant golf club. Despite growing older, Jae-jun's arrogance and unpleasantness remain unchanged, but the tables have turned, and Dong-eun now holds the power to ruin his life. Things only get worse when he finds himself in a complicated love triangle with a certain local weathercaster.
Park Sung-hoon made his acting debut in 2015 and has since appeared in various Korean dramas, including Psychopath Diary and Into the Ring. His best-known role is in the found footage horror film Gonjiam: Haunted Asylum. He is also a popular model and has appeared in several advertisements and magazines.
Kim Hieora as Lee Sa-ra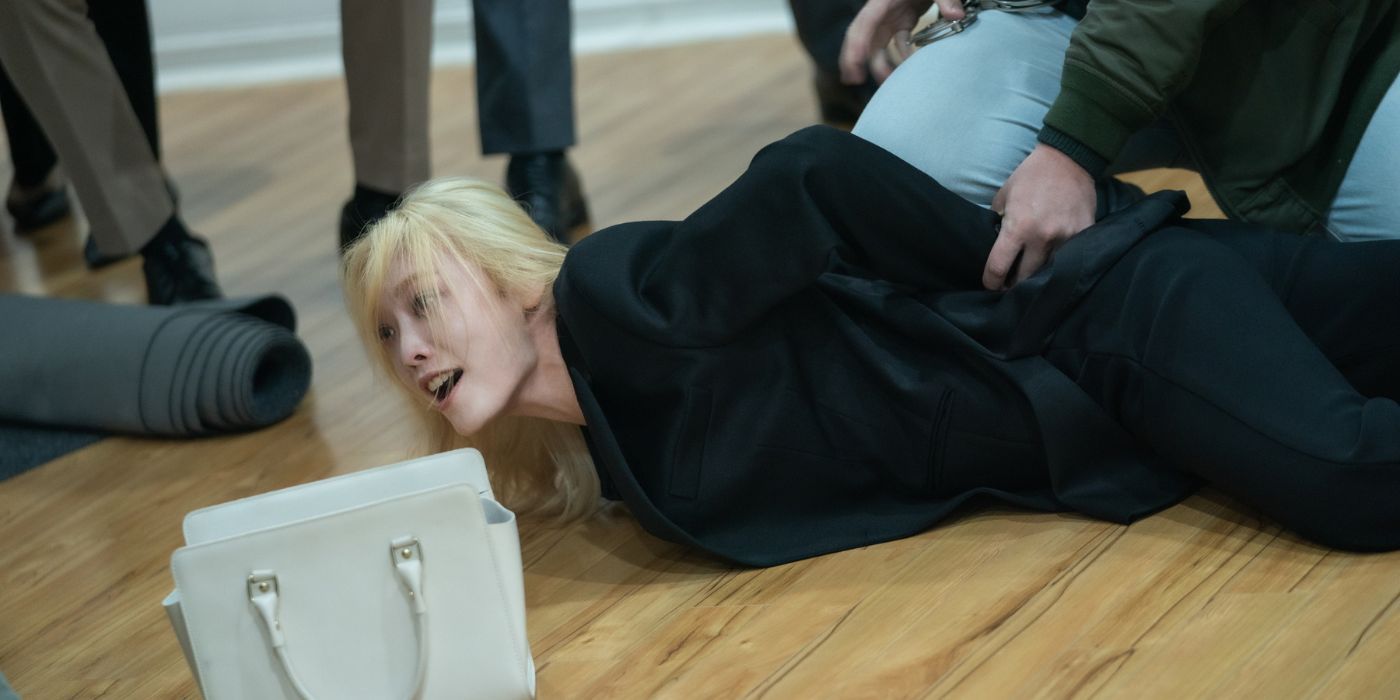 Kim Hieora plays Lee Sa-ra, a former high school bully who tormented Dong-eun. Now in her 30s, Lee Sa-ra turns to painting as her profession. A self-absorbed and disordered person, not hesitating to throw insults sharper than a knife, she often purchases drugs from her high school buddy, Son Myeong-o.
Kim Hieora, a burgeoning artist and performer, has appeared in various Netflix productions, including Extraordinary Attorney Woo (a great K-drama for beginners) and Bad and Crazy, where she starred alongside Sung-il, her fellow cast member from The Glory.
Kim Gun-woo as Son Myeong-o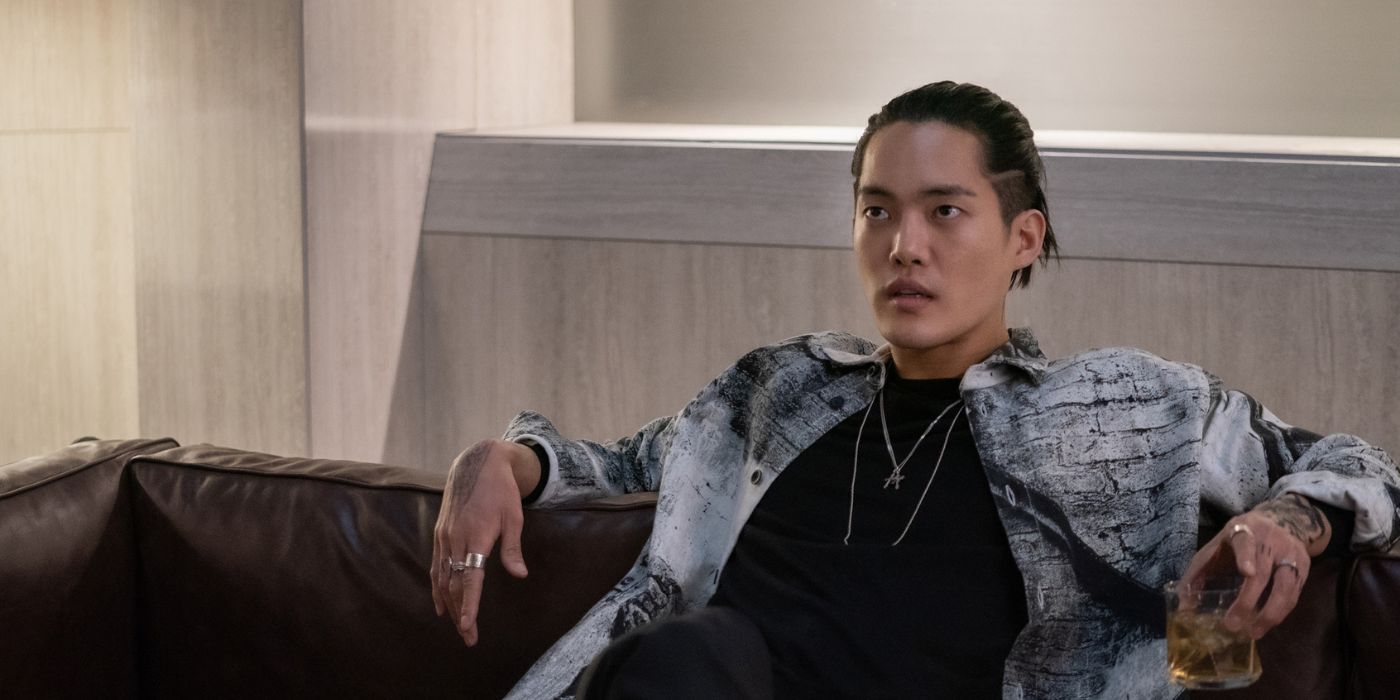 Kim Gun-woo plays Son Myeon-o, a creepy former bully who's wrapped under Jae-jun's finger. Even as an adult, he remains subservient to Jae-jun. However, Dong-eun's sudden arrival may provide him with an opportunity to escape his toxic relationship with Jae-jun.
Kim Gun-woo is known for his performances in various series, including Less than Evil, a Korean version of the British show Luther, and Record of Youth, a well-received young adult series.
Cha Joo-young as Choi Hye-jeong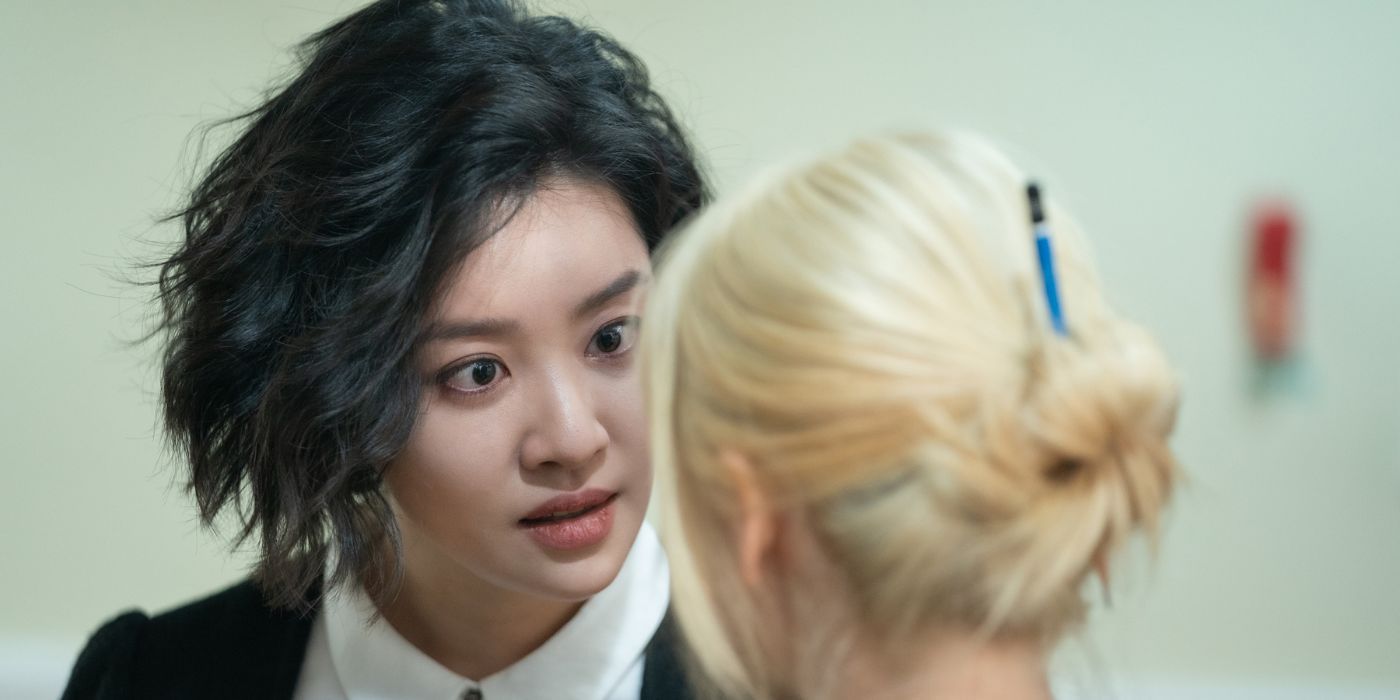 Cha Joo-young plays Choi Hyeo-jeong, another fellow bully. Compared to the rest of her wealthy friends in her circle, she doesn't have a life as privileged as theirs – it doesn't help that she comes from a blue-collar family. Despite now being a flight attendant, she remains fixated on marrying into wealth. Unfortunately, her relationship with her friends has remained as unhealthy as it was in the past.
Cha Joo-young is well-known for her roles in the acclaimed K-drama Cheese in the Trap and The Spies Who Loved Me.