When Amazon closed its acquisition of MGM in March 2022, it gained access to one of the most substantial movie libraries in film history. Besides tying Amazon to one of the most revered names in Hollywood, it also gave the Prime Video streaming service access to classics like the entire James Bond catalog, up to and including the latest release, No Time to Die. It's certainly an exciting time to be a subscriber. With each new month, more movies are added to the already extensive library, turning Prime Video into one of the best streaming services for movie lovers.
From 2022 box office hits like Top Gun: Maverick to older classics that still hold up like Once Upon a Time in the West, this month has a wide variety of exciting movie offers for subscribers to enjoy. There is something for all audiences to enjoy with this latest batch of movies with plenty of laughs, thrills, and heartwarming moments that can be found on rime Video. Along with the already established catalog of movies, these latest additions will allow viewers to revisit some of their favorites as well as discover some hidden gems they might have missed. It is all available in March 2023 on Prime Video
RELATED: The 25 Best TV Shows On Prime Video
Top Gun: Maverick (2022) – March 24
With Top Gun: Maverick's multiple Oscar nominations and massive box office success, it will definitely be one of the best movies on Prime Video this month. The movie finds Tom Cruise returning to his iconic role from the original as Maverick's penchant for pushing things to the limits lands him back at TOPGUN as an introduction. There, he must contend with his future as a pilot and the arrival of Rooster, the son of the friend he lost, Goose. The movie's aerial combat sequences done with stunning practical effects make it a real thrill ride while the relationships are surprisingly compelling, making Top Gun: Maverick a great nostalgic adventure and a terrific blockbuster.
Dazed And Confused (1993) – March 1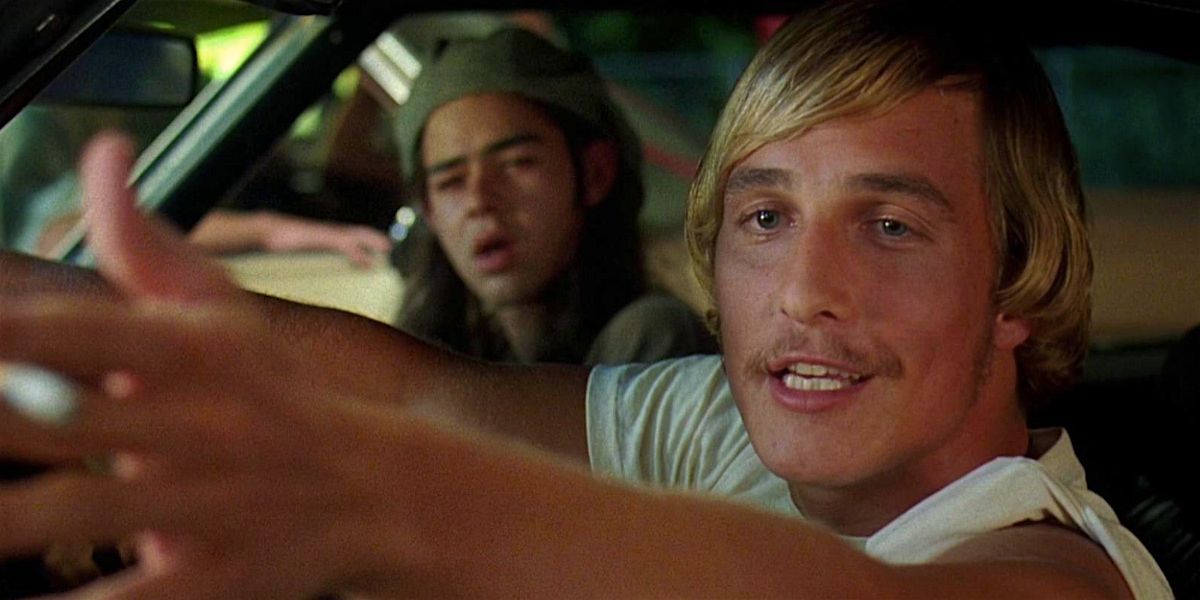 One of the great hangout movies of all time is coming to Prime Video in March. Dazed and Confused is the endlessly enjoyable comedy about the last day of school and the various students enjoying their freedom. It is the kind of movie that feels like summer and without a solid plot, it gets by on its fun vibe and hugely likable characters. Though the movie is set in the 1970s, Richard Linklater captures a feel that any generation can relate to. Dazed and Confused is also known for featuring many future stars in early roles, from Matthew McConaughey to Cole Hauser to Ben Affleck.
Once Upon A Time In The West (1968) – March 1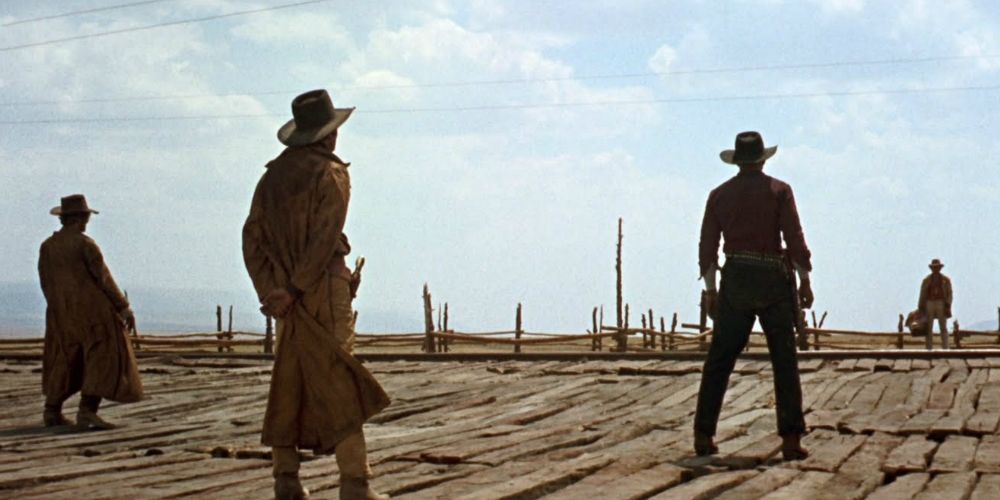 The Spaghetti Western received its crowning jewel with the release of Sergio Leone's Once Upon a Time in the West. The movie features a collection of riveting and layered characters in the epic story of a mysterious gunslinger who teams up with an outlaw to take down a ruthless assassin working for the railroad. Leone's stunning and picturesque view of the Old West has never been captured as beautifully as he does here and the tense standoffs are among the best in his movies. While Leone's Dollar trilogy is seen by many as his best work, Once Upon a Time in the West makes a strong argument as his masterpiece.
12 Angry Men (1957) – March 1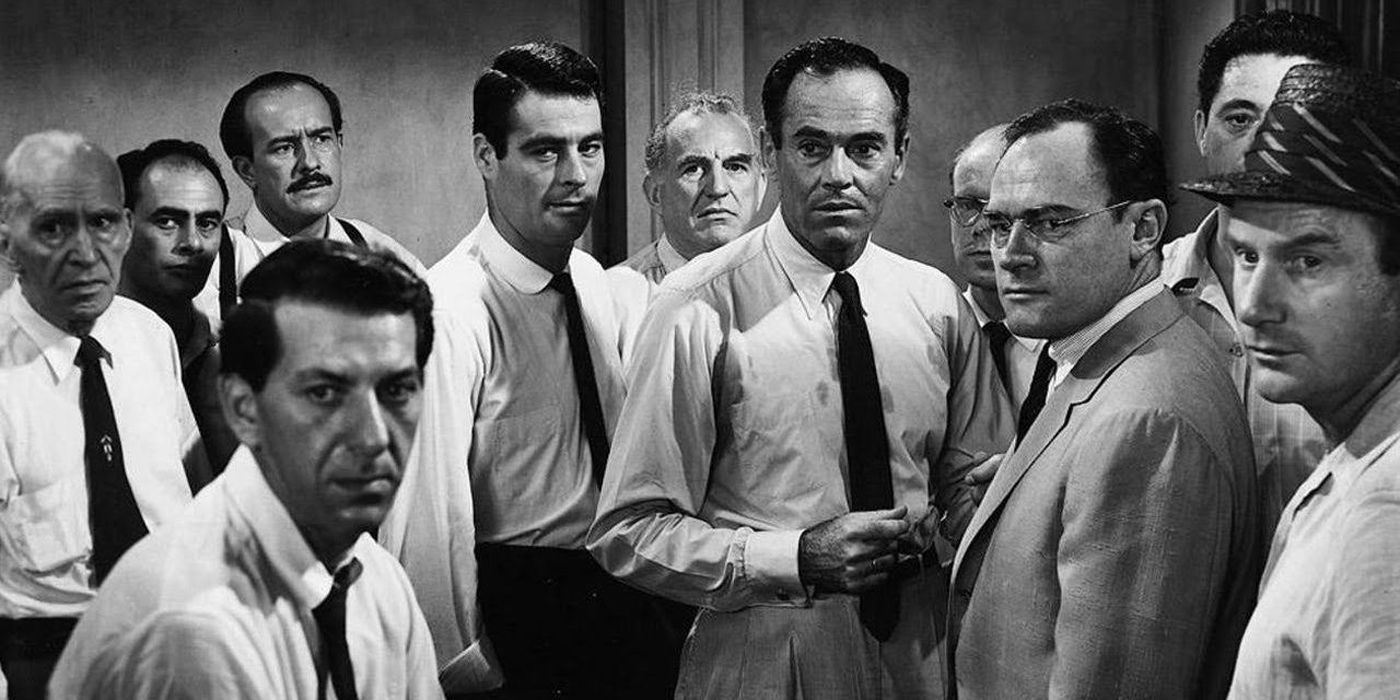 Another legendary filmmaker delivers one of the best movies on Prime Video in March with Sidney Lumet's 12 Angry Men. The legal drama follows the conversation between the 12 jurors of a murder trial. Though nearly every man believes the defendant is guilty, one man (Henry Fonda) holds them accountable for considering all the facts of the case. Lumet does wonders with a simple story and small location, building tension and excitement through this discussion. Though the movie failed to win Best Picture, it ranks among the top of IMDb's best movies of all time.
RELATED: Where To Watch 12 Angry Men
Creed (2015) – March 1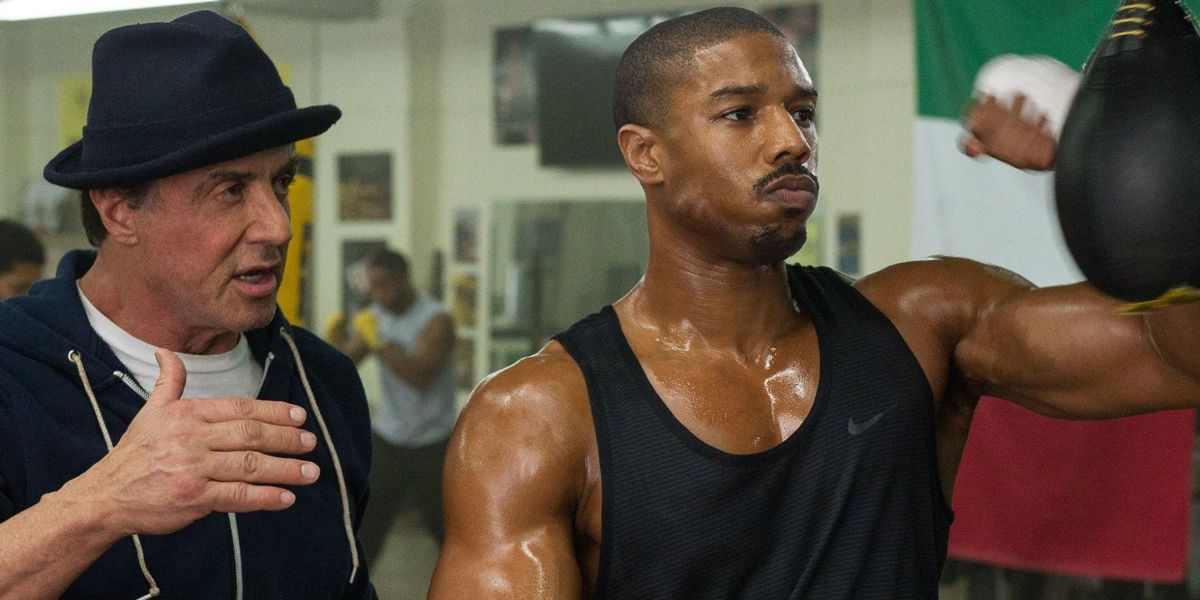 With Creed III continuing on the Rocky franchise with its big box office win, fans might be interested in revisiting the first movie in this new spinoff trilogy. Michael B. Jordan begins his journey as Adonis Creed, the son of Apollo Creed who seeks to follow in his father's footsteps with the help of Rocky Balboa. Ryan Coogler captured the spirit of Rocky while making a modern update to the story. Jordan cements himself as a leading man while Stallone delivers his best Rocky performance since the original movie in an Oscar-nominated role.
Pulp Fiction (1994) – March 1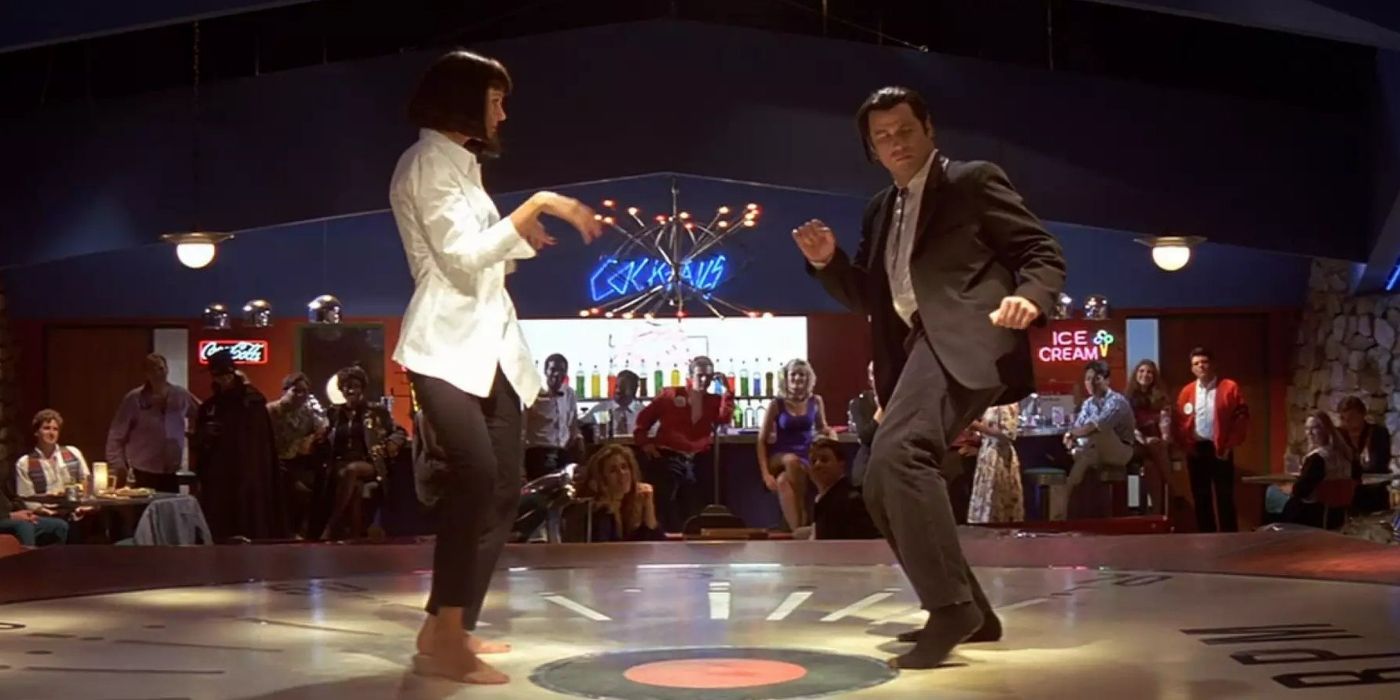 Quentin Tarantino's first Best Picture nominee is also the movie that cemented him as a filmmaking voice of his generation. Pulp Fiction is a crime saga that tells various stories dealing with various criminal and unlawful characters in Los Angeles seedy underground. Pulp Fiction's non-chronological order takes the audience on a wild ride through these various intersecting stories where lead characters suddenly become supporting players and unexpected moments are around every corner. Tarantino's sharp and stylized dialogue became much imitated by never duplicated when the movie became a cultural phenomenon.
Nope (2022) – March 21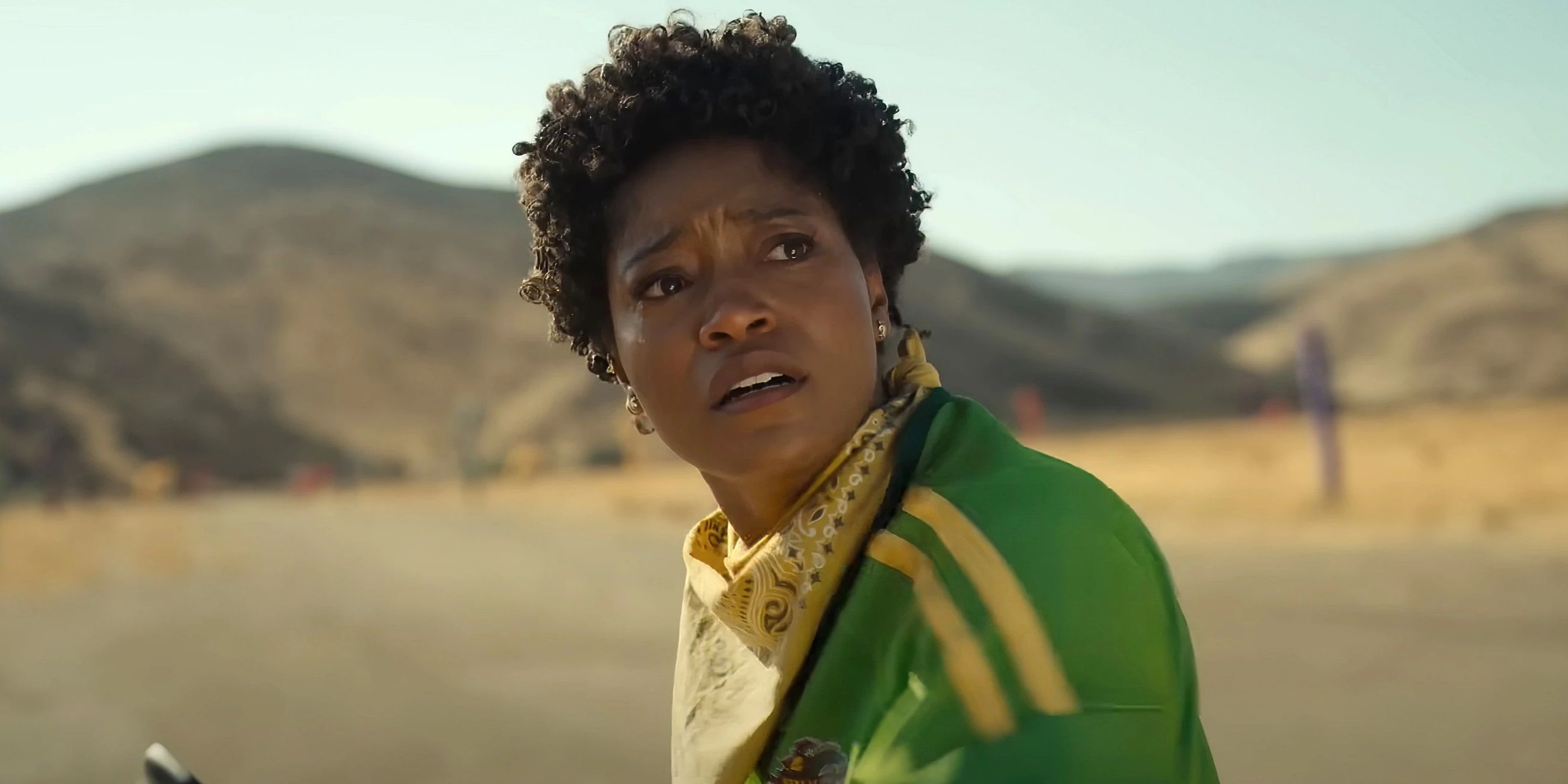 One of the top horror movies of last year is now one of the best movies on Prime Video. Nope is Jordan Peele's third movie and his unique take on the alien invasion genre. Daniel Kaluuya and Keke Palmer play siblings who discover what appears to be an alien craft in the skies near their home and make a plan to capture it on film. Like Peele's other movies, Nope mixes horror elements with a comedic touch which is very effective. It also rewards repeat viewings with plenty of hidden clues and foreshadowing throughout. Though it was a box office success, the brilliant of Nope makes its Oscar snubs still hurt.
The Apartment (1960) – March 1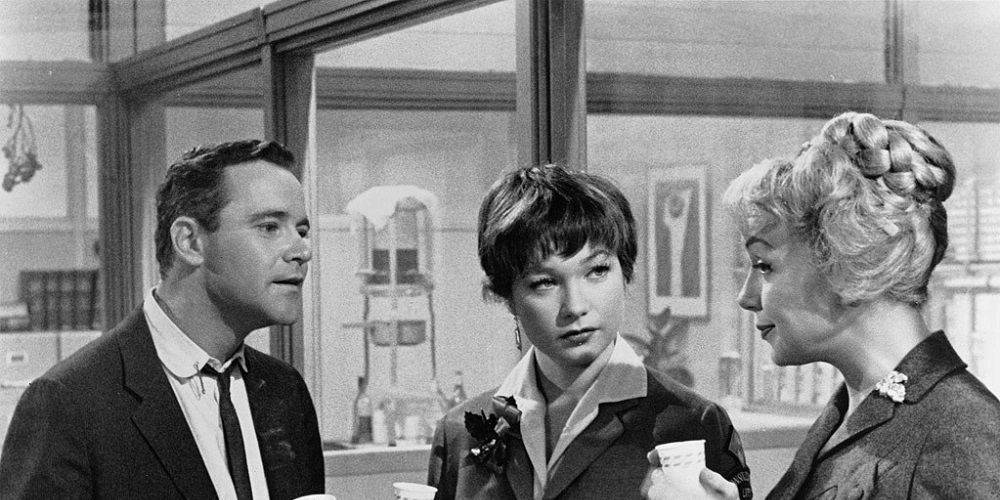 Billy Wilder is regarded by many as one of the best writer-directors in Hollywood history and one of his best movies is on Prime Video in March. The Apartment is a brilliant, witty, and touching romantic comedy starring Jack Lemmon as a working many who finds himself lending out his apartment to his various bosses so they can carry out their affairs. Things get complicated when he falls for one of the mistresses (Shirley McClaine). Wilder's writing is so sharp that he can communicate so much in just a simple line or image. The beloved movie won five Oscars including Best Picture.
RELATED: The 25 Best Movies On Netflix
Good Will Hunting (1997) – March 1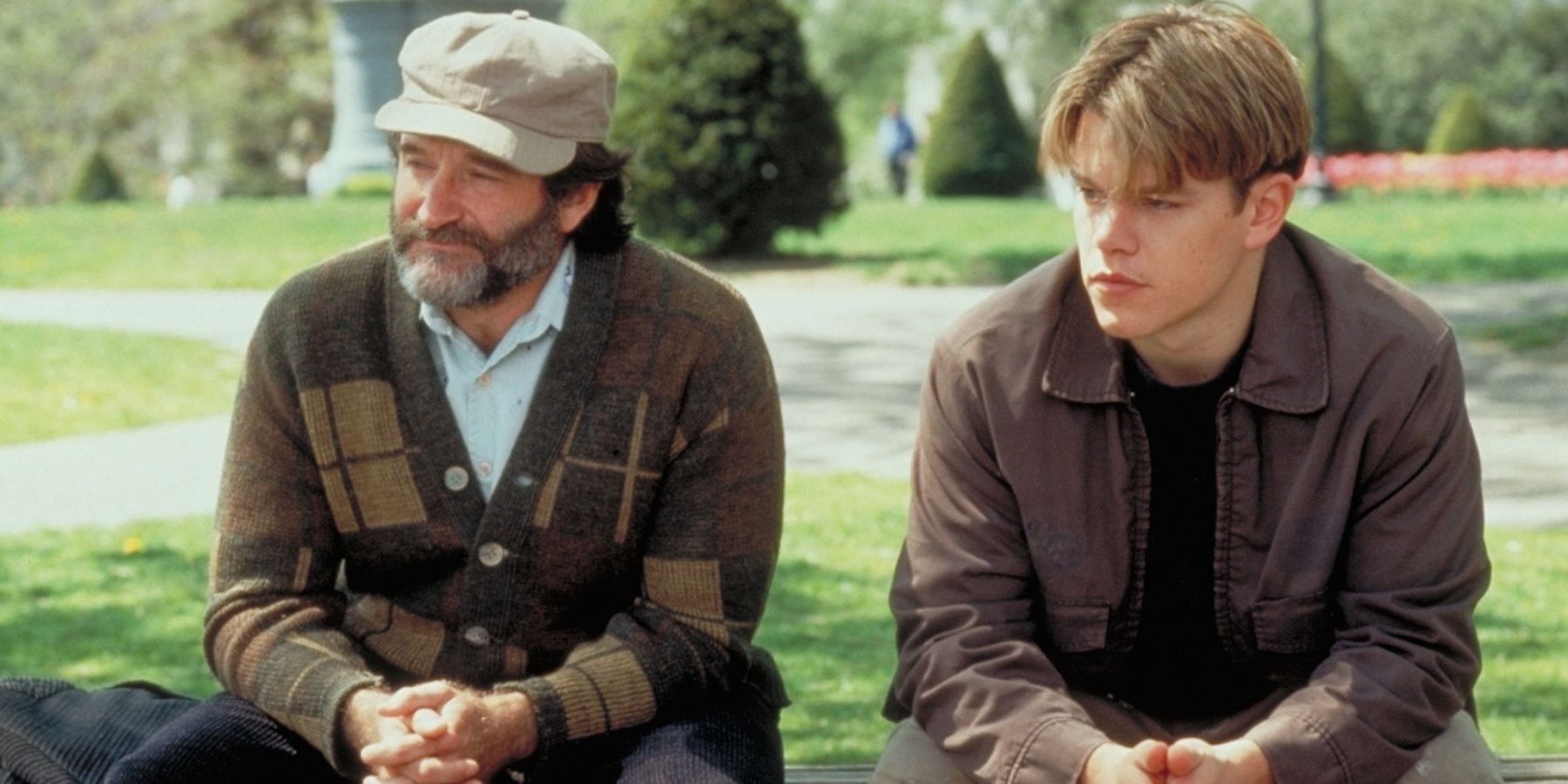 Before Matt Damon and Ben Affleck reteam in the upcoming Air, fans might be interested in checking out the movie that put them on the Hollywood map. Good Will Hunting stars Damon as a young man living in Boston with his blue-collar friends (including Affleck) when his talent for mathematics is discovered, offering him a different path in life. The film is an inspiring and moving story, especially with the introduction of Robin Williams as a psychiatrist who sees through the young man's tough exterior. As with most of his movies, he has the ability to add so much humor to the part while also nailing the dramatic moments. The movie was written by stars Damon and Affleck earning them an Oscar for Best Screenplay while Williams won for his performance.
Being John Malkovich (1999) – March 1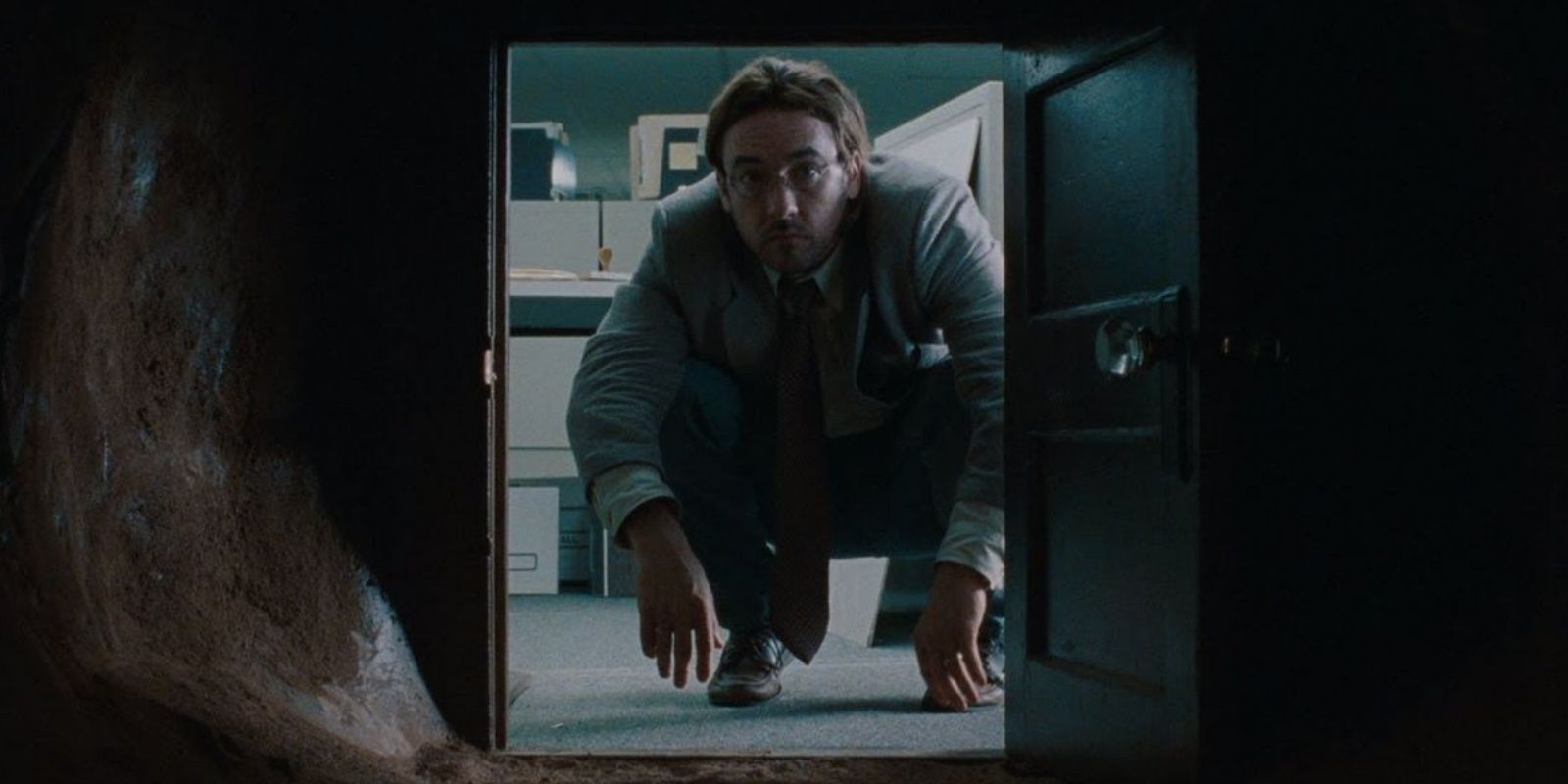 One of the best movies on Prime Video in March is also one of the strangest ideas for a film with Being John Malkovich. John Cusack stars as a man who accidentally stumbles upon a portal that allows him to enter the mind of actor John Malkovich. The bizarre premise is just the beginning of this wild and unpredictable ride. Malkovich himself gives a hilarious yet totally real performance as this exaggerated version of himself. The movie embraces its weirdness with a terrific sense of humor and a surreal quality that makes it such a unique ride.
MORE: The 25 Best Movies On Prime Video