The Last Of Us Episode 8 Cut An Intense Unscripted Scene Between James & Ellie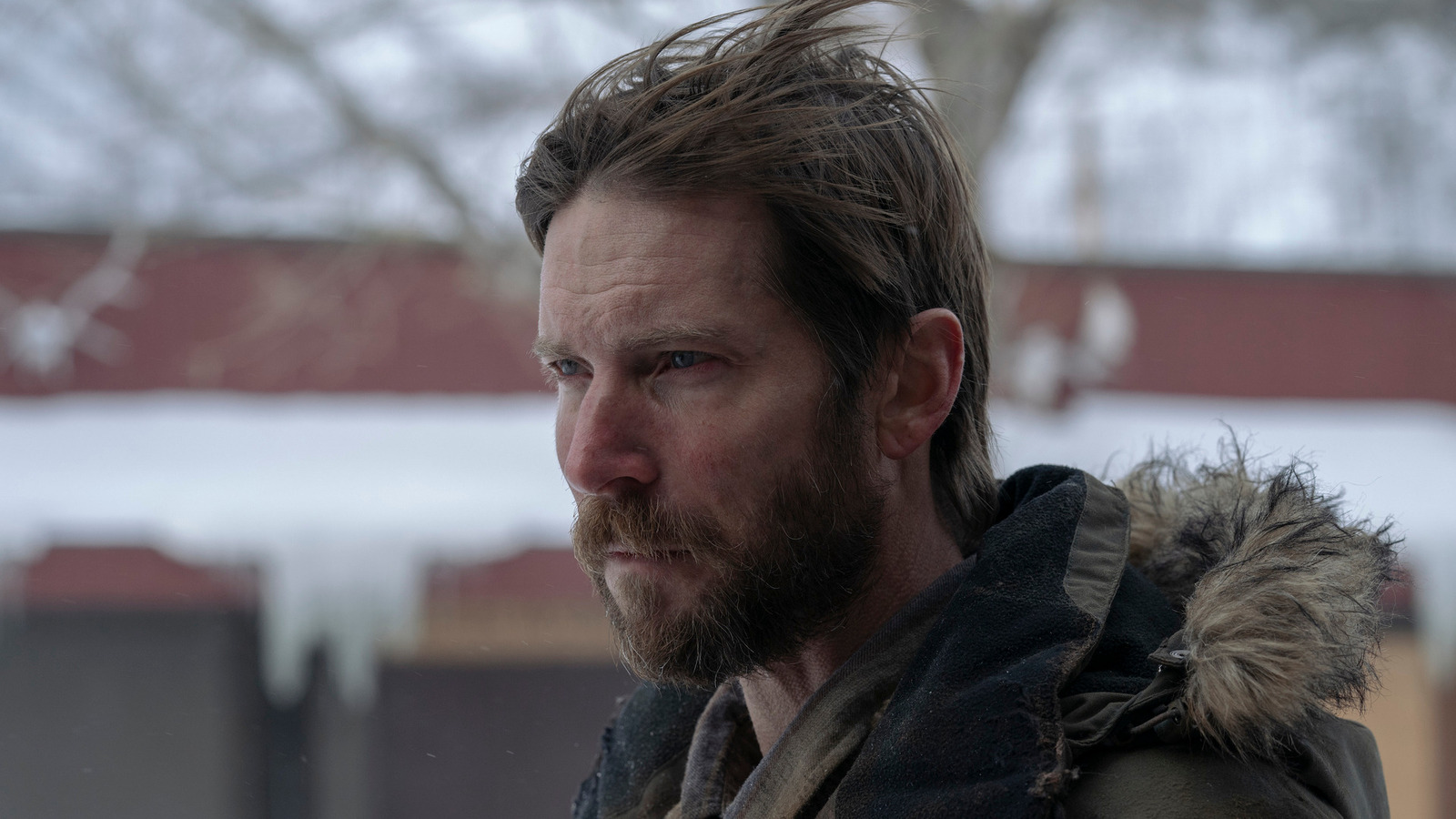 This post contains spoilers for HBO's "The Last of Us" series.
After a long history of trial and error, HBO's "The Last of Us" series has finally set a new standard for the live-action video game adaptation. For the most part, it achieved a key balance between faithfully honoring the source material while also making necessary changes to fit the new medium of prestige television, allowing for both versions of this story to stand on their own with distinct strengths and weaknesses.
One specific way the show honors the source material is something we'd actually like to see become a norm — while "The Last of Us" series had new actors step into the roles of Joel Miller, Ellie Williams, and the survivors they meet on their apocalyptic adventure, Mazin and Druckmann also made space for the game's original performers to take on new roles in the show as well. Merle Dandridge reprised her role as Marlene, one of the series' most complex characters. Jeffrey Pierce, who played Tommy, was one of Kathleen's (Melanie Lynskey) soldiers who gets torn apart by a bloater. Ashley Johnson was given the opportunity to play Anna, Ellie's (Bella Ramsey) mother, bringing the character to life in more ways than one.
Troy Baker, who originated Joel, demonstrated his range by playing James, one of David's (Scott Shepherd) cannibal clan in the penultimate episode of the show. In an interview with Deadline, Baker shared his experiences filming the episode, and specifically praised Bella Ramsey as an impressively skilled scene partner, saying, "they're so talented; it's scary." Baker also teased that he shared an intense, unscripted scene with Ramsey that didn't make the final cut of the episode.
'They're so talented; it's scary'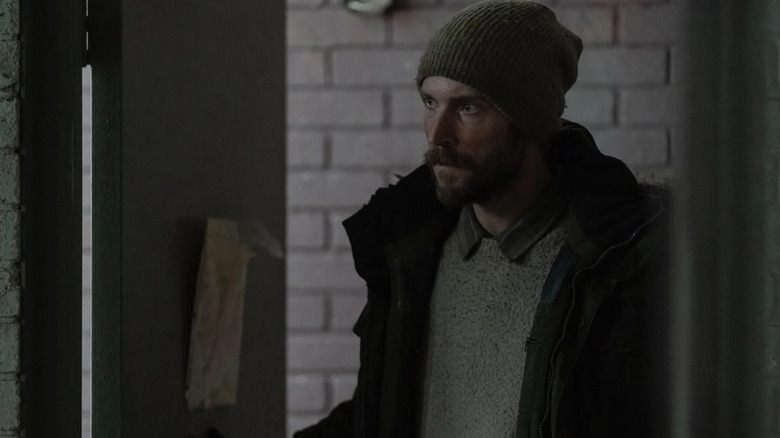 HBO
Baker is an actor who will be familiar to gamers, and plenty more will know him for his large variety of VA credits. If you know his work, you know that he enjoys a good challenge. It's fitting for his taste that in the HBO adaptation of "The Last of Us," Baker embodies a character that's distinct enough from Joel. In one of his more brutal scenes, James helps David attempt to slaughter Ellie after she resists indoctrination into his cult. When asked about the scene, Baker expressed his admiration for Ramsey's ability to hold her own by walking us through a cut scene from the show. Baker told Deadline:
"Here is something that people will never see that just exists for my own benefit, and I both love that and hate it because they're so talented; it's scary. So, Ellie is in this cage, and this is a scene that ended up getting cut because we didn't need it. David is having this conversation with Ellie, and then he gets interrupted by my character. James comes in and asks, 'Can I have a minute?' And David's like, 'Yeah.' So, David leaves, and in this scene, not scripted at all, I just give [fierce] dog eyes to Ellie. And every [take], it became this war without words to see who would win this brief spar. And every time, Ellie wins."
Maybe it will make the Blu-ray release?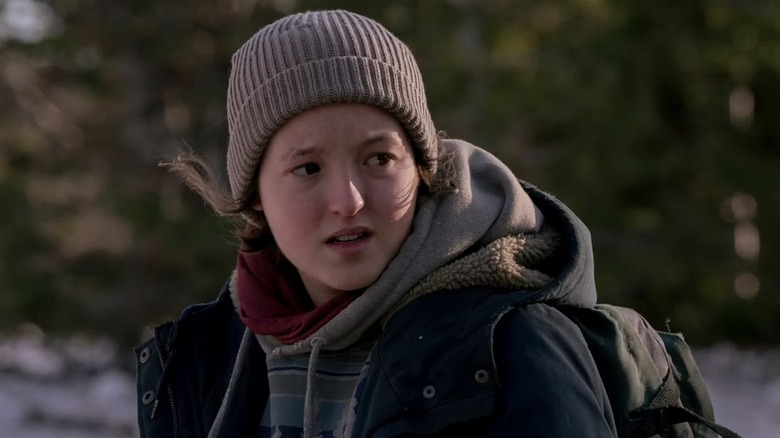 HBO
We're not surprised, since Ramsey delivered an astonishing performance in episode 8 of "The Last of Us," which marks one of the most definitive turning points for Ellie's character evolution. Ramsey has an incredibly dynamic screen presence, able to portray Ellie's stubborn and vicious side and youthful vulnerability with just a change of inflection. But, when Ellie meets David and James, there's a special kind of inner strength amongst mortal danger that Ramsey conveys.
Baker said, "I am selfishly excited for people to see me in this episode, but I think what I'm most excited to see is this episode where Bella really gets to flex and show you exactly what Bella Ramsey is capable of, and it is terrifying."
Season 1 of "The Last of Us" is getting a digital and physical Blu-ray/DVD release, which will hopefully have plenty of bonus features to tide us over until season 2. If we're in luck, perhaps we'll get to see this unscripted moment between Baker and Ramsey in the deleted scenes section. One can dream.