A Star Wars Sandcrawler Was Mistaken For A Real Military Vehicle During The Filming Of A New Hope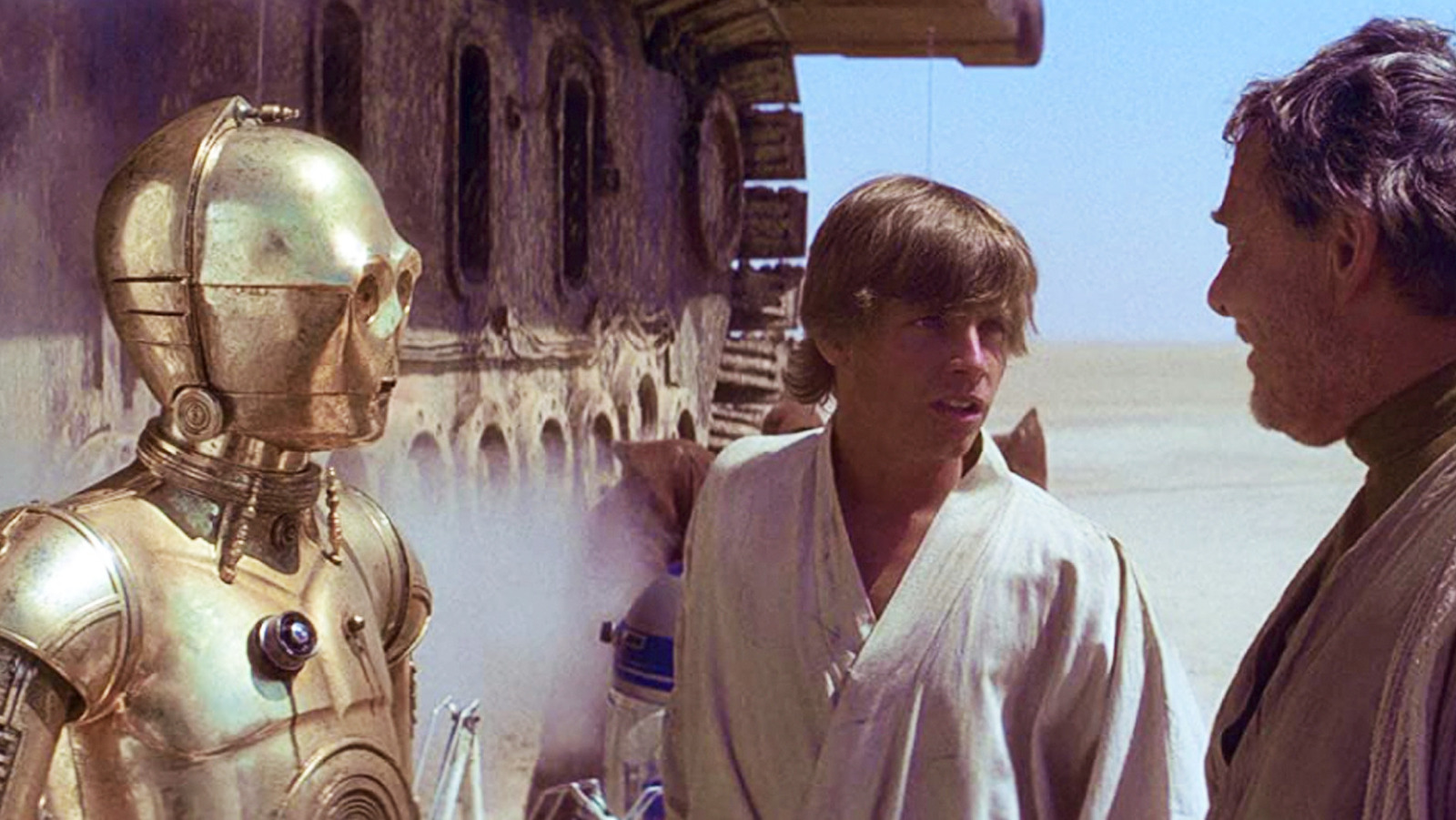 As the film's fans likely know, September of 1976 was when filmmaker George Lucas was shooting scenes for his then-upcoming sci-fi movie "Star Wars" in the Tunisian desert. The same month that Lucas was filming, Libya had forcibly deported thousands of Tunisian workers back west. This sparked a number of rumors and reports that Libya was planning an all-out attack on Tunisia's government officials, with many assassinations said to have been planned. Tunisian President Habib Bourguiba was even hinted to be a possible target. 
In Jay's book, the author implies that the original shooting location of the Jawa Sandcrawler may have been a little too close to the Libyan border for Gaddafi's comfort, because the Libyan government "rushed inspectors across the border to ensure Lucas's crew wasn't constructing some newfangled military vehicle." A monstrous, rust-covered armored vehicle in the Tunisian desert likely looked awfully suspicious, and would have caused some already-hot military tension between Libya and Tunisia to heat up a tiny bit more. One can picture the exchange between Libyan military officials and Lucas, with the filmmaker explaining that the vehicle was merely fake, meant to be the home of shrouded desert imps. 
The Jawa Sandcrawler, of course, had no military capabilities. The vehicle's original design was conceived by Colin Cantwell, and was later redesigned by Ralph McQuarrie, one of the most famous of the Star Wars designers. It was modeled after NASA moon rovers from the time. There were smaller models, of course, used for effects shots, but the bottom half of outsize Sandcrawler — complete with tank treads — was also built to accommodate a notable scene where Luke Skywalker's uncle buys R2-D2 from the Jawas. 
The conversation between Lucas and the Libyan military was not recorded, so we can only speculate as to the tone of the conversation.