At the end of March, we got our first look at the interior of the refreshed Porsche Cayenne. The midlife update for model-year 2024 was notable because Porsche has put some buttons and other physical controls back where they belong, after the all-touchscreen dalliance that is the Taycan electric car. This evening, the German automaker showed off the rest of the 2024 Cayenne and released some technical details, including what sounds like a decent upgrade to the plug-in hybrid version.
As is normally the case with a midlife update, there's new styling for the Cayenne front end that in this case includes new headlight clusters as well as a new front bumper and hood. The taillights and rear fascia are also new, and Porsche has added three new colors, including a pair of metallic blues.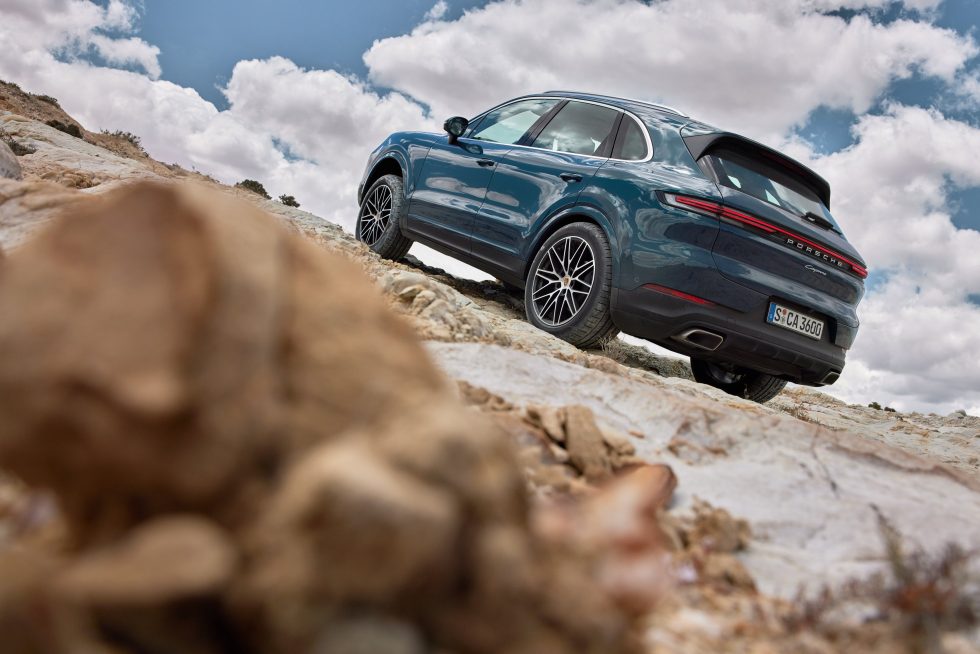 There have been some more significant changes under the skin of the Cayenne E-Hybrid, the plug-in variant that for 2024 will start at $91,700.
There's a new, more powerful electric motor and larger capacity battery pack than the ones found in the Cayenne E-Hybrid we tested in 2019. Electric power has increased 30 percent, from 134 hp (100 kW) to 174 hp (130 kW), and battery capacity increases from a gross capacity of 17.9 kWh to 25.9 kWh.
And that battery charges faster when plugged in, thanks to a more powerful 11 kW onboard inverter that reduces charging time to as little as 2.5 hours.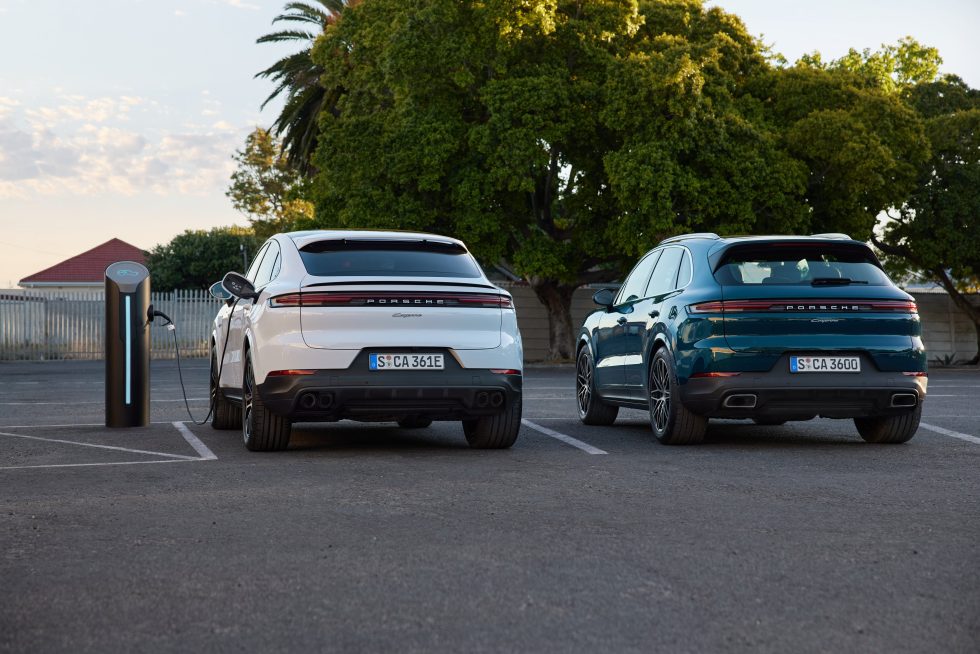 This should see a meaningful bump in the Cayenne E-Hybrid's electric-only range, which was about 22 miles (35 km) when we tested a 2019 model. An official EPA electric-only range, as well as other fuel economy data, should be available closer to the Cayenne's arrival this summer.
The E-Hybrid's V6 engine has also been tweaked a little and now generates 348 hp (260 kW) and 368 lb-ft (499 Nm). The combined output is 463 hp (345 kW). The revised V6 is also found in the standard Cayenne, which starts at $79,200. But the V6 is absent from the refreshed Cayenne S (starting at $97,500)—instead, this model uses a twin-turbo V8 again.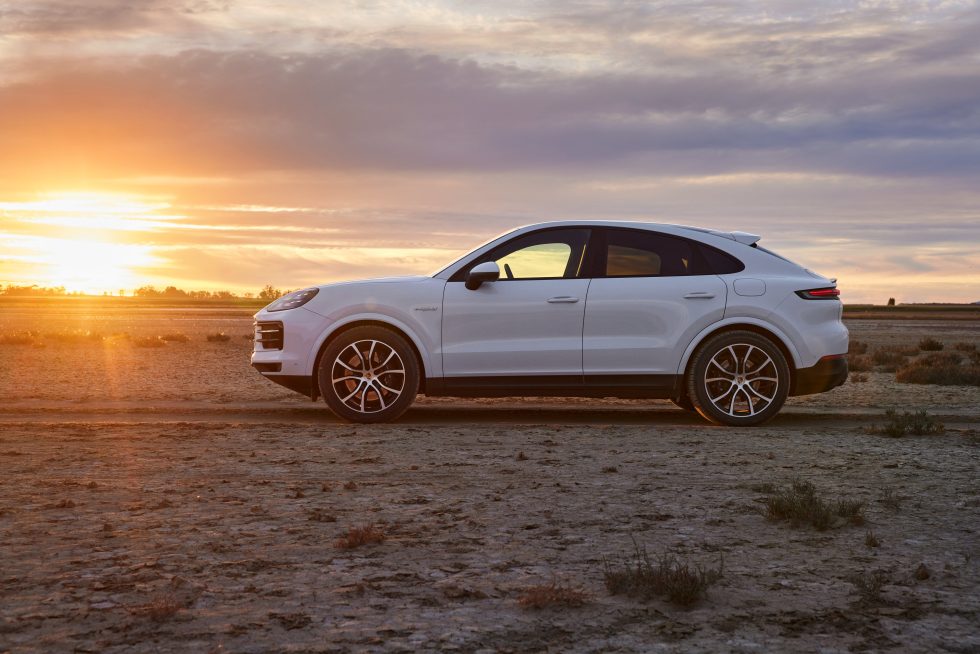 All three models—Cayenne, Cayenne S, and Cayenne E-Hybrid—should be more comfortable SUVs now, as Porsche is fitting new two-valve dampers as standard.
Sadly, the top-spec Cayenne is no longer the bonkers Turbo S E-Hybrid that so amused us back in 2020—now that honor goes to the not-at-all-hybrid Turbo GT.