How Spartacus Sequel Show Can Honor Original Actor, According To His Successor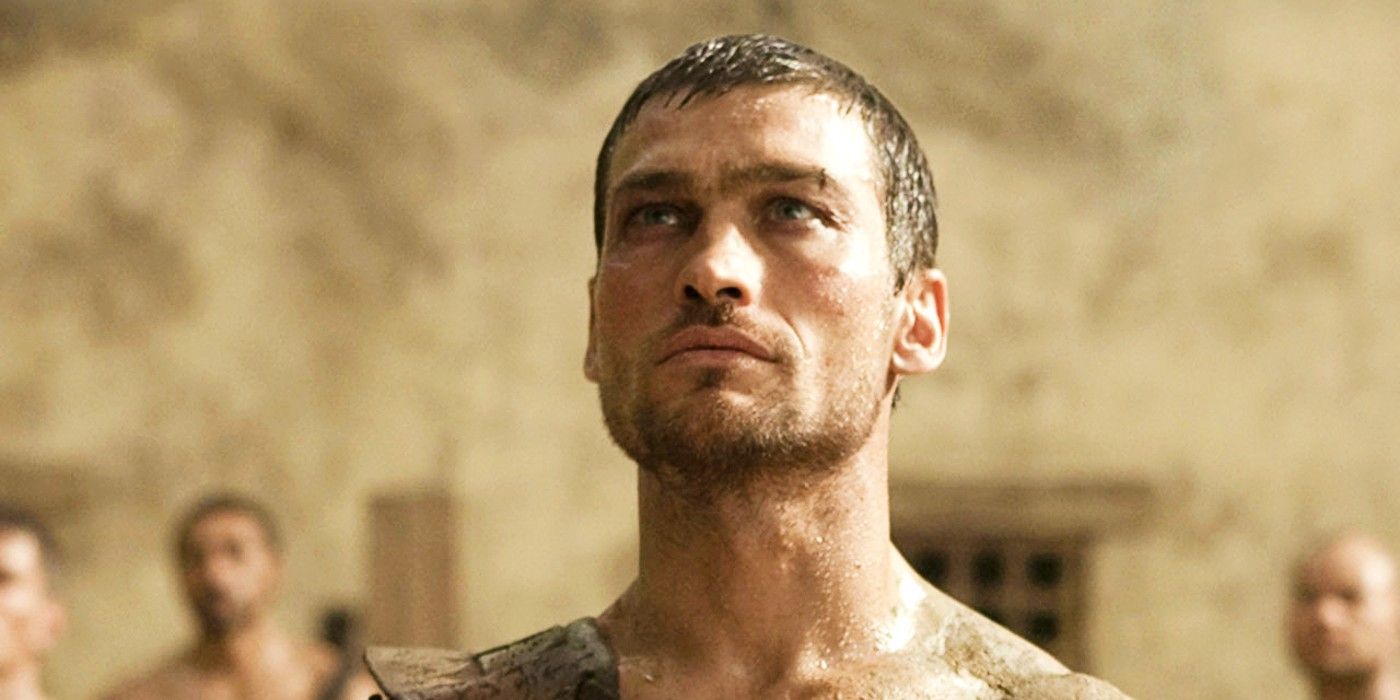 Spartacus star Liam McIntyre hopes that the upcoming sequel series to the popular historical drama will find a way to honor original actor Andy Whitfield. Whitfield played the titular role in Spartacus: Blood and Sand, which was season 1 of the series. He died of non-Hodgkin lymphoma in 2011, with McIntyre stepping in as Spartacus for seasons 2 and 3.
Speaking with Supernova, McIntyre expresses his hopes that the Spartacus sequel series will be able to pay tribute to Whitfield. He praises Whitfield for his performance as Spartacus while expressing his hopes the actor could be credited for making the show as successful as it was. Check out what McIntyre had to say below:
I never in a million years thought I'd actually GET that job. I mean, who was I? So it wasn't till I was basically turning up to set the first day that it really hit me… wait, I'm meant to follow HIM? But he's brilliant. Then it was pretty overwhelming. But, ultimately, I knew he'd poured is heart and soul into making that character all that it was, and I just wanted to honour that work by trying to live up to the standard he set.

With the new show, I hope they can find some way, ANY way to include Andy and his family in it. Either at a production level, in the credits, or some other way. There really would be no show without him.
How Andy Whitfield Made Spartacus A Success
Despite the titular character's death at the end of the original series, Starz still revived Spartacus, with the announcement coming in February of this year. The sequel series will be spearheaded by the flagship show's creator, Steven S. DeKnight. While it's unclear which characters will be returning to the new series, Spartacus' death in the original show signals this revival will follow a different lead.
Whitfield had been the face of Spartacus season 1, his time as the eponymous character catapulting the series into popularity. If his performance had faltered even a little, Spartacus might not have gotten off the ground. Because Whitfield was the original lead actor, it makes sense McIntyre would want him honored in some way through the sequel series. His statement also reflects how much reverence McIntyre has for Whitfield and the dedication his predecessor had to his role.
While it's unclear what the new Spartacus series will be about, it's still possible that Whitfield can be acknowledged for bringing the character to life and popularizing the series. If the show were dedicated to Whitfield and his family, it may fulfill the ideas McIntyre has about crediting him. There may not be any information about the Spartacus sequel series, but it's clear the show wouldn't exist without the foundation of Whitfield's original performance.
Source: Supernova