Everyone has a favorite TV show that was canceled too soon. From those programs with cult followings like Firefly to relatively new series like Inside Job, these shows inspire strong feelings in their fans. Very few ever return from cancelation. But that doesn't mean we can't dream.
People took to r/AskReddit to discuss which canceled TV shows deserve another season. It can be disheartening to see a good program canceled in its prime. Sometimes the cause of death is unclear–poor ratings, declining viewership, or studio politics can all be the death blow to a treasured show. Many long-lost programs were mentioned, but a few rose to the top of the thread. Maybe the studios should pay attention.
10
'Mindhunter' (2017-2019)
Mindhunter was Netflix's original crime drama that got a bit meta by dramatizing the development of serial killer profiling techniques. It was based on a true-crime book of the same name, co-written by a retired FBI agent. The show was loved for its historical angle and for the spot-on performances of the actors who played various serial killers interviewed by protagonist partners Ford and Tench.
RELATED: 10 Most Historically Accurate TV Shows, According to Reddit
Redditors can't forgive Netflix for teasing the notorious serial killer known as BTK before canceling the series, despite the fact that his apprehension took place decades later than Mindhunter's second season. The series was initially put on hold until the conclusion of executive producer and director David Fincher's other projects, and the exact reasons for cancelation were unknown for some time. It later came out that cost, production snafus, and burnout were among the reasons for the show's untimely demise, but there were no hard feelings between creators. Fans held out hope for another season until February 2023, when Fincher confirmed that the final death in Mindhunter was that of the series itself.
9
'Firefly' (2002-2003)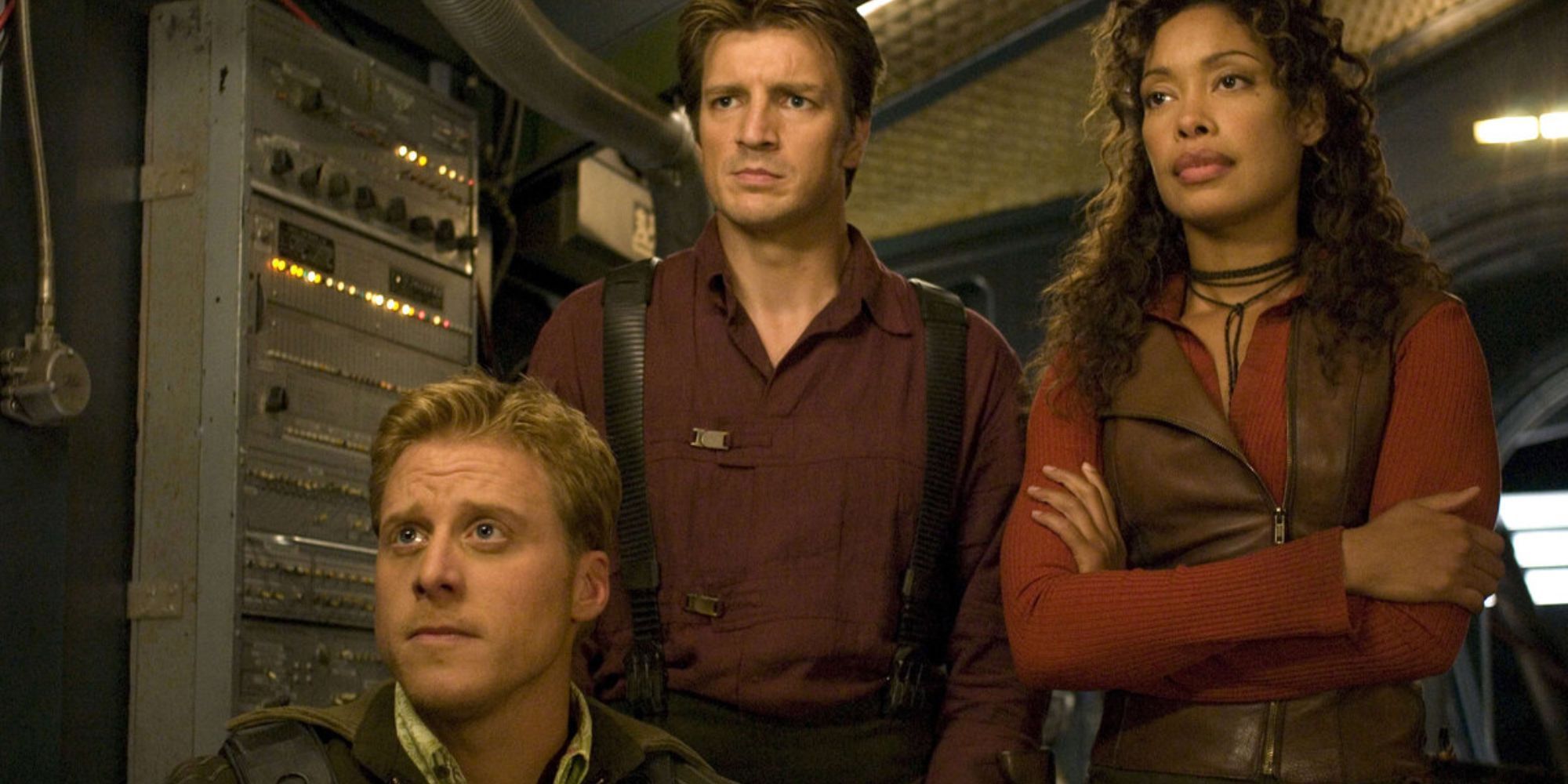 Joss Whedon's space-Western-drama Firefly was canceled after only eleven episodes, leaving the last three episodes of the first season unaired for some time. Whedon's desire to shoot for widescreen and Fox's insistence on shooting for full screen meant that the show was fraught from the start. Further disagreement between the order the episodes were written and the order they aired didn't help.
Some critics argued that the show was trying to be too many things at once, but it developed a cult following nonetheless. Fans organized a postcard-writing campaign to get Fox to reconsider their decision and then to get another network to pick up the show, but they were unsuccessful. They did manage to drum up enough support to get Universal Studios to produce the feature film followup Serenity, however.
8
'Pushing Daisies' (2007-2009)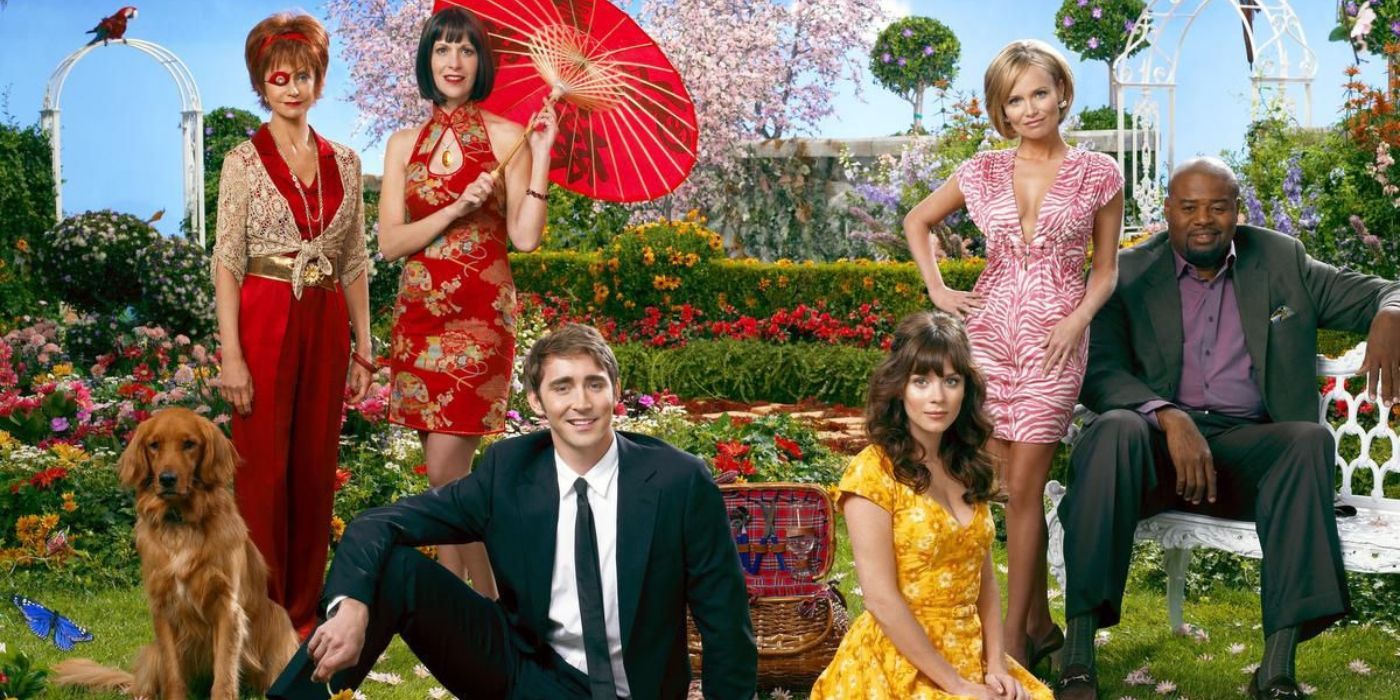 Pushing Daisies won numerous awards and many attestations that it was canceled too soon, but in the world of television that's not enough for a revival. The series was hamstrung by a writers' strike that meant only nine of thirteen ordered episodes were written.
Following the strike, production resumed for a second season, but a drop in ratings led ABC to decide against renewing. Regardless, critical reception was high for both seasons of the show that did make it to air. Critics and fans alike loved the show's fast-moving dialogue and quirky visual style not often seen on TV.
7
'Freaks and Geeks' (1999-2000)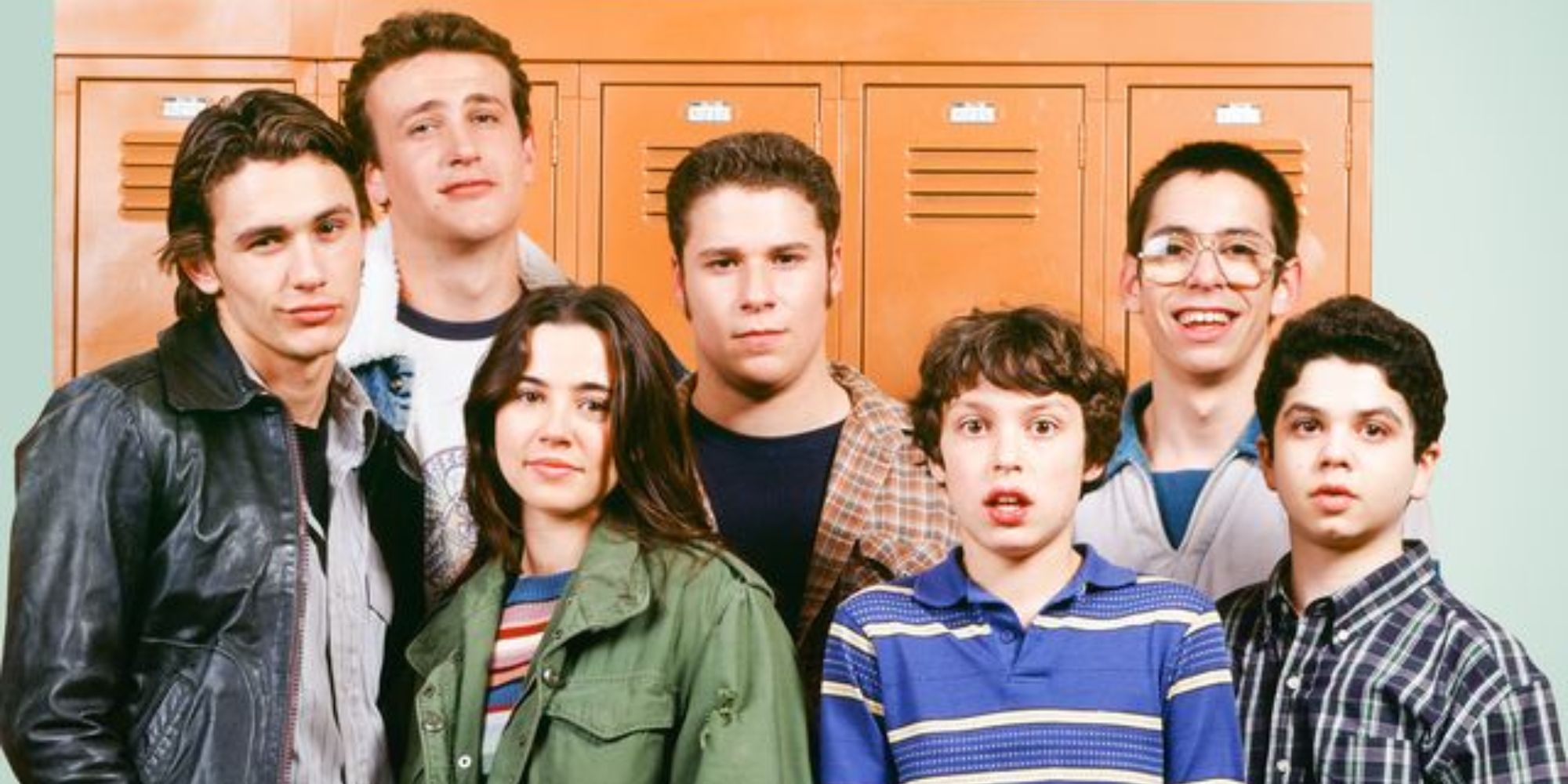 Launching the careers of many cast members (like Seth Rogen, Jason Segel, and Linda Cardellini) and making it onto various lists of the greatest television shows of all time, Freaks and Geeks is widely loved despite its obstacles, such as an irregular airing schedule and competition from the popular Who Wants to Be a Millionaire.
RELATED: 8 Best Shows On IMDB With Only One Season
The biggest reason for the show's collapse was creative differences between NBC, which had a change in leadership after the show was picked up and wanted to make the characters cooler, and the show's creators, who wanted to portray high school more accurately. Some Redditors believe that the show's short run contributes to its cult success, giving it the slice-of-life feeling that audiences love about it.
6
'Santa Clarita Diet' (2017-2019)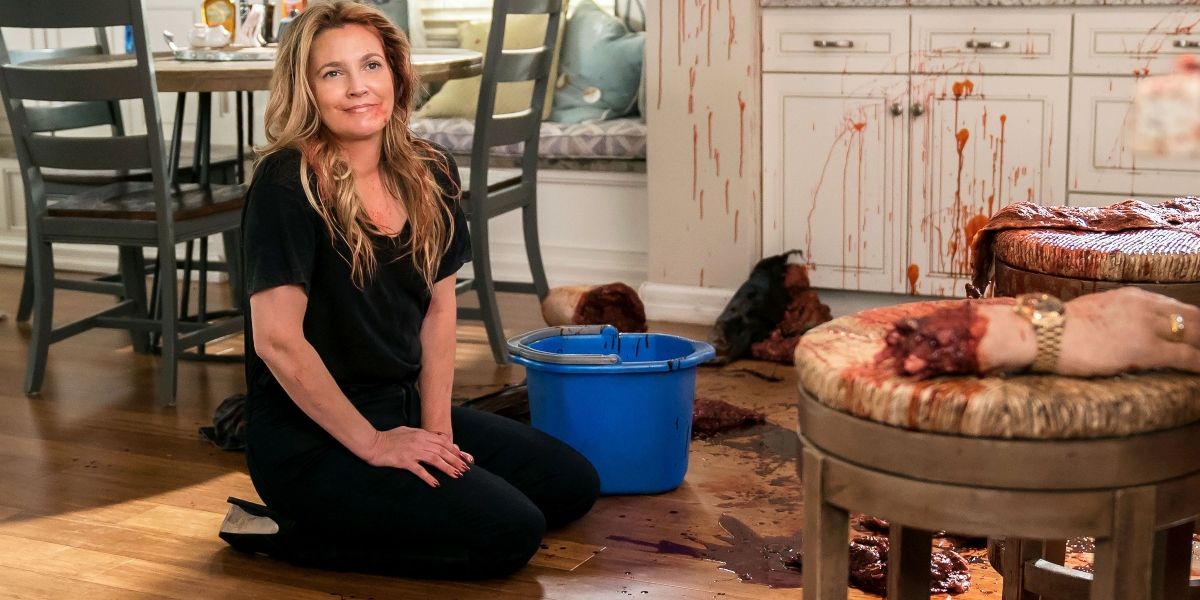 The cancelation of this Netflix favorite drew Reddit's wrath like few others. The horror-comedy stars Drew Barrymore and Timothy Olyphant as a married couple working in real estate. Life gets more complicated for them when Barrymore's character develops a craving for human flesh. It was canceled after three well-received, gory seasons.
Fans on Reddit are dying for this iconic show to make a comeback. They praise the couple's relationship dynamic and lament the cliffhanger ending they are left with, arguing that it is more deserving of another season than other series on the streaming platform, even prompting some to cancel their subscriptions.
5
'Teen Titans' (2003-2006)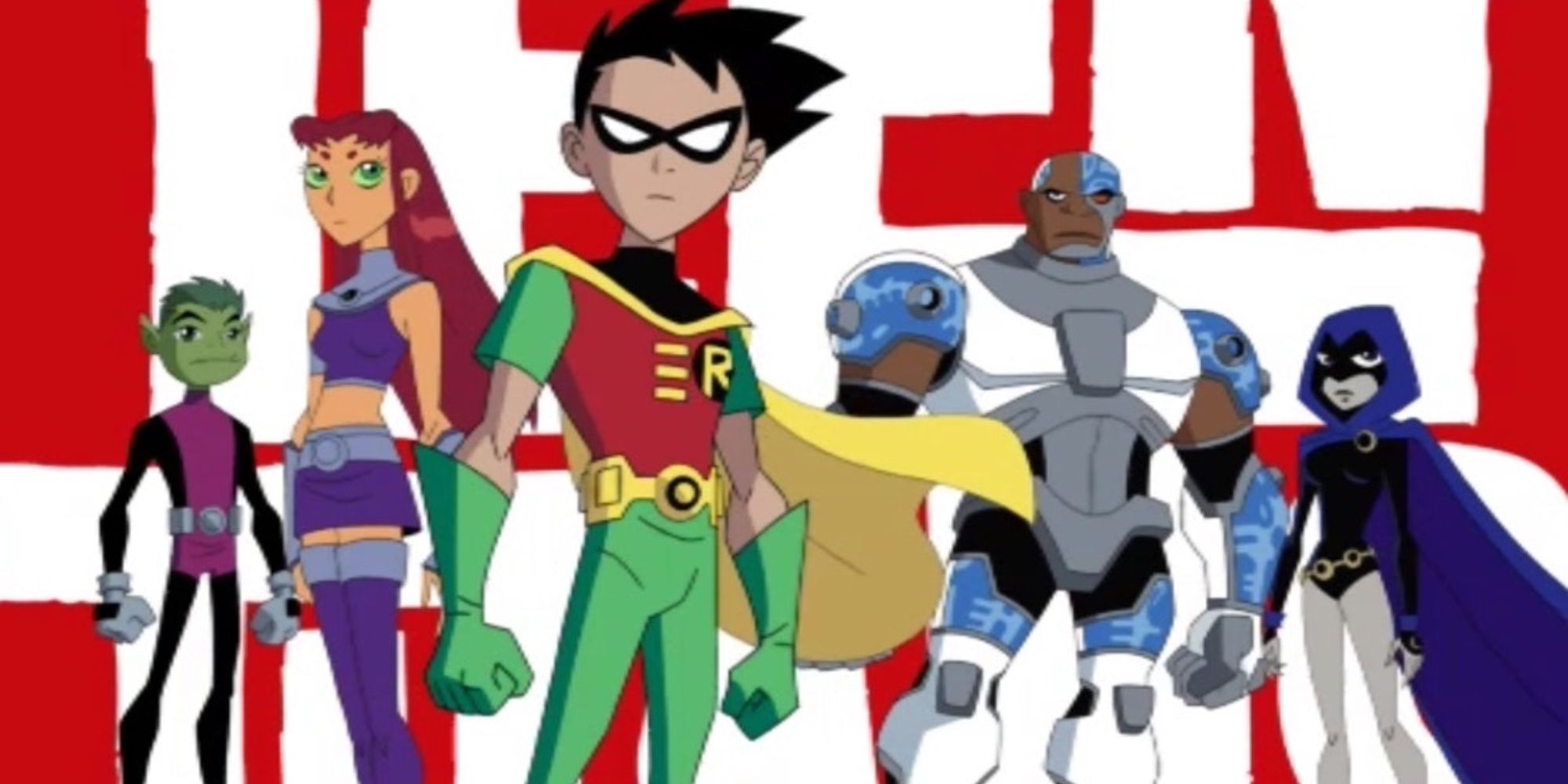 There's no need to feel childish for loving this animated series. Thousands of Redditors agree that the show was ahead of its time. Some of its best episodes deal with more emotionally charged themes than typically seen in kids' cartoons of its era. It is based on the DC Comics series of the same name.
Teen Titans was originally planned to run for four seasons, but its popularity won it a fifth season and a movie finale. Nevertheless, some Redditors think that there was more story to explore and remain dissatisfied with the ending, or with the reboot, Teen Titans Go!
4
'Rome' (2005-2007)
Rome was an award-winning historical fiction series. It was set in the first century B.C.E. and followed real historical figures along with fictionalized versions of two Roman soldiers.
RELATED: From 'The Handmaid's Tale' to 'Game of Thrones': 10 Iconic TV Series Adapted From Books
Rome ran from 2005 to 2007, but only aired two out of its five initially planned seasons. Much of the planned content was squeezed into the final season due to excessive production costs that even the team of HBO and BBC couldn't shoulder. Some Redditors claim it paved the way for Game of Thrones while some bemoan the rushed ending.
3
'Dirk Gently's Holistic Detective Agency' (2016-2017)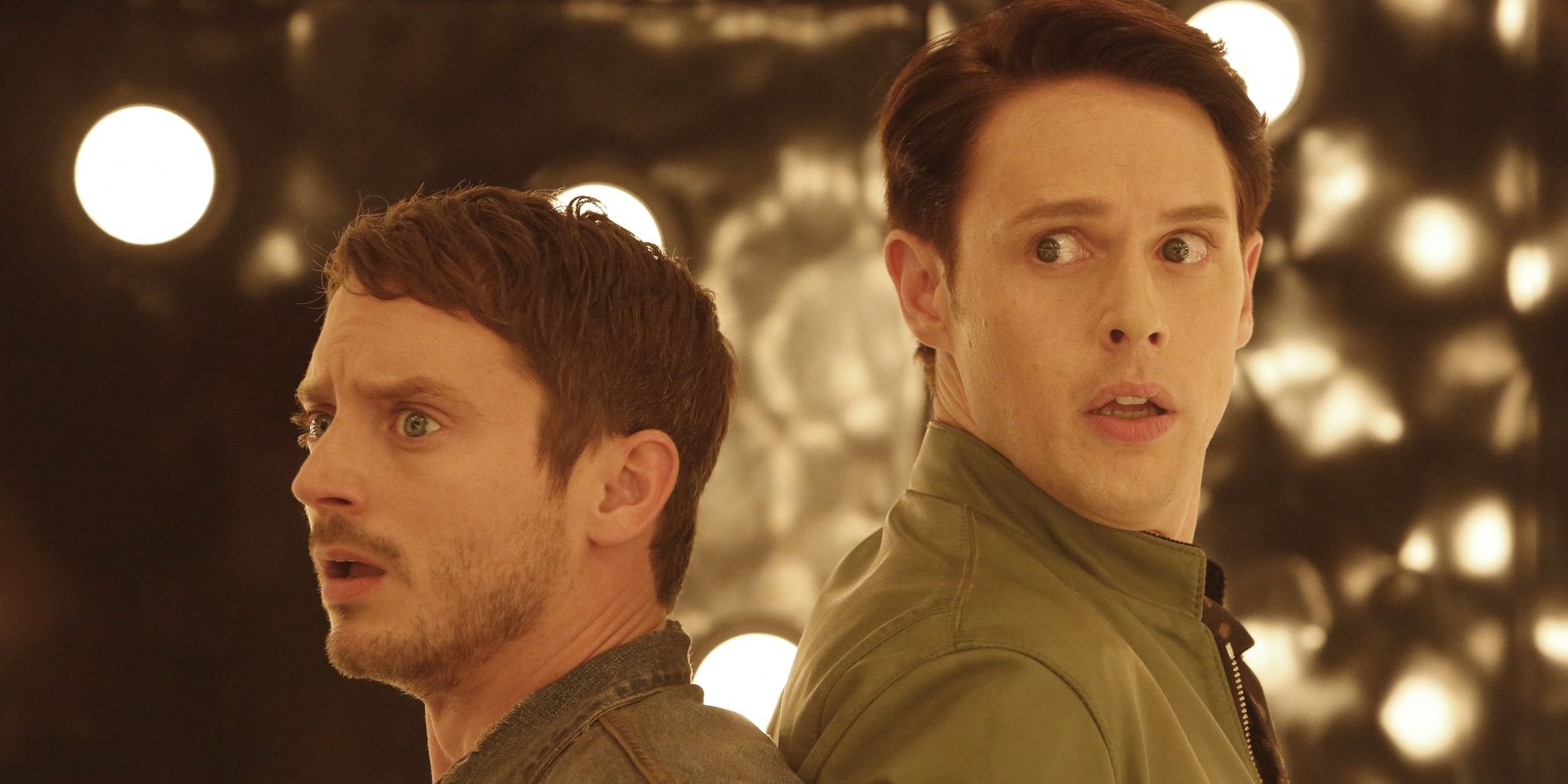 Inspired by a book of the same name, this whimsical, sci-fi detective series follows Dirk Gently, a detective guided in his investigation of obscure crimes by his belief that all things are interconnected. Some Redditors disliked the divergence from the novel's plot. Others thought the showrunners did well with the inspiration they had.
The show was canceled due to declining viewership. The announcement came after the second season's finale aired, prompting outrage from its devoted fan base. They created a petition to give it another season, and although the petition amassed over 100,000 signatures, it was not enough to get restart production.
2
'Dead Like Me' (2003-2004)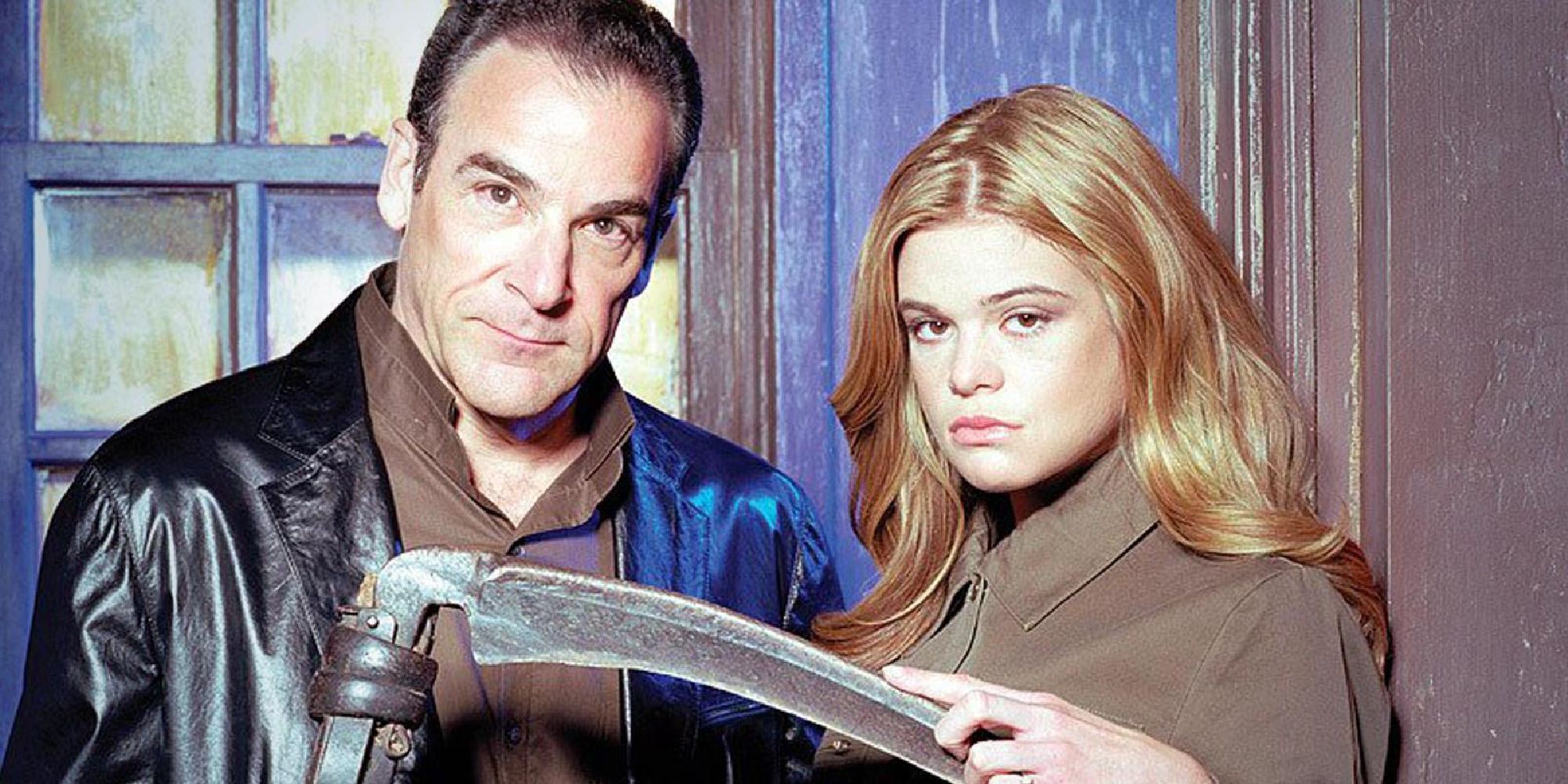 The Showtime dramedy Dead Like Me follows protagonist Georgia Lass in her afterlife as a "grim reaper." Creator Bryan Fuller left the show due to creative differences after five episodes, and it seems these problems bubbled over into the program's ultimate cancelation. It did, however, receive a direct-to-DVD film titled Dead Like Me: Life After Death a few years later.
Fuller would go on to use a similar concept in his show Pushing Daisies, another show that Reddit thinks deserves another season. Redditors love Dead Like Me for its well-developed character arcs, witty dialogue, and Mandy Patinkin's performance.
1
'Venture Bros'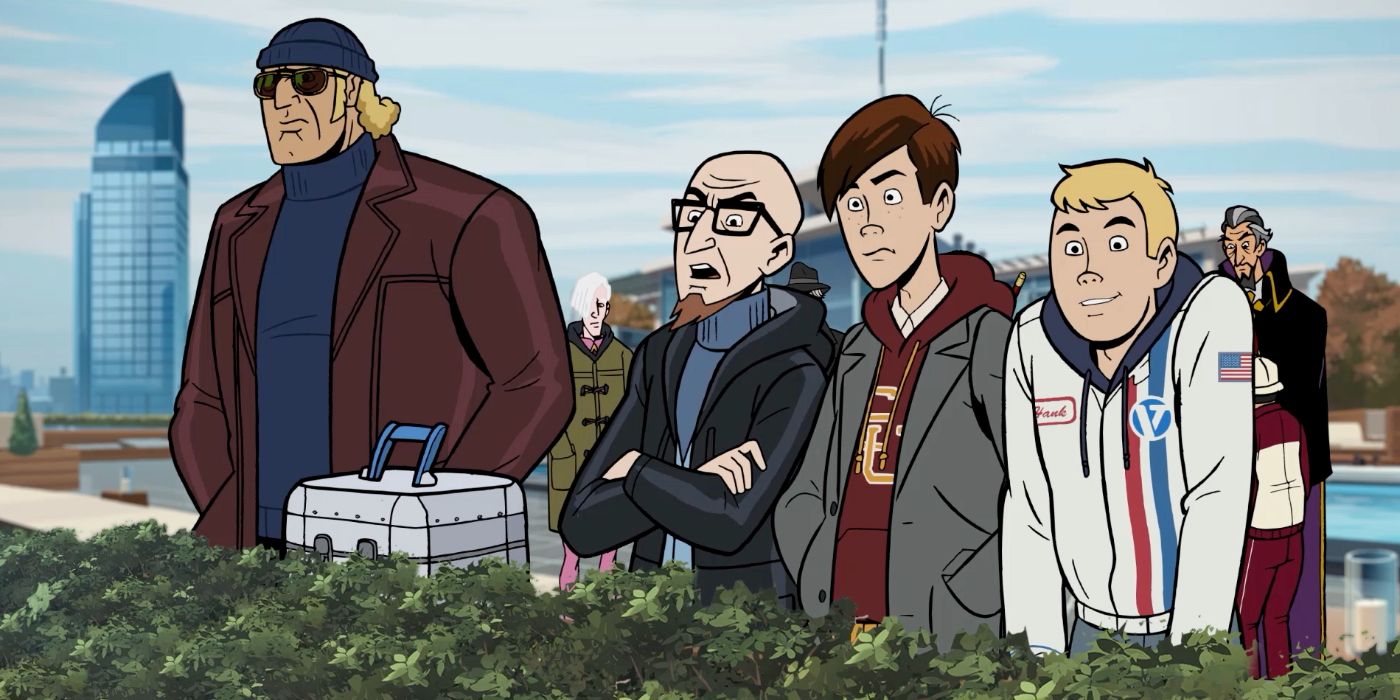 Adult Swim's adult animation action-comedy The Venture Bros was ahead of its time in a lot of ways. Reddit users compare it to more modern shows like Harley Quinn in how they pick apart superhero tropes but mix in genuine character arcs and great comedy.
Audiences were disappointed by show's cancelation partway through the writing of its eighth season. But fans are in luck–there's a movie in the works that will conclude the storyline of The Venture Bros. and is supposed to become available on HBO Max ninety days after its DVD release.
KEEP READING: 10 TV Shows With the Most Wasted Potential, According to Reddit