Chris Pratt Dethrones Himself At The Box Office With Guardians 3 Bumping Super Mario Bros.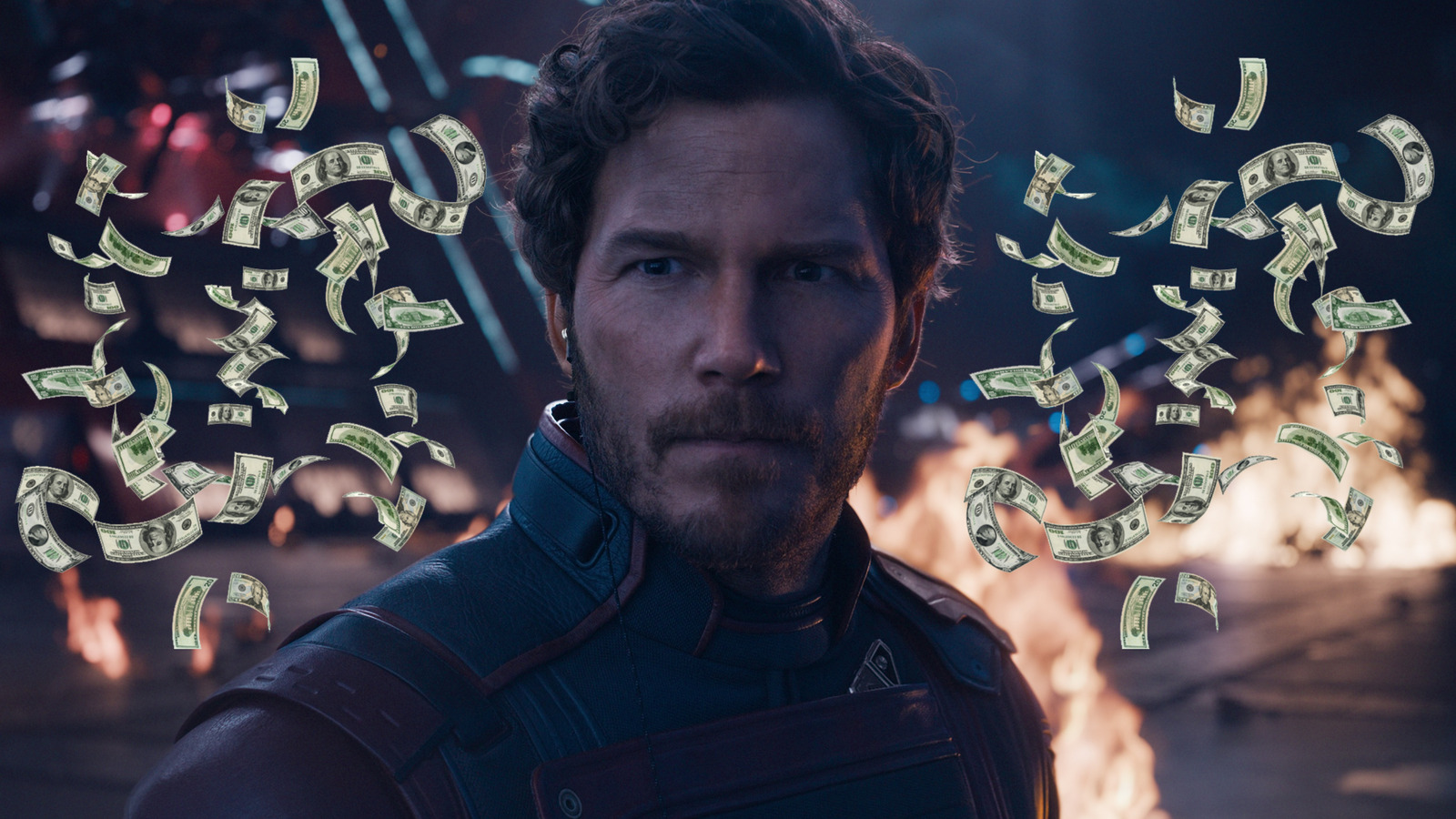 Outside of the Pratt vs Pratt blockbuster race, "Evil Dead Rise" rounded out the top three with $5.7 million in its third weekend. The horror flick is doing exceptionally well, having earned a couple of nickels shy of $115 million globally up to this point. Against a reported $14 million budget, that is stellar. Rather wisely, Warner Bros. gave this one a theatrical release instead of sending it directly to HBO Max, as was originally the plan. Hopefully that means more "Evil Dead" movies are on the way.
Lionsgate's "Are You There God? It's Me, Margaret." fell to number four with just $3.38 million in its second frame, despite excellent reviews. The studio will need a great VOD turnout for this one. 
But the worst news of the weekend belongs to Sony, whose new romance flick "Love Again" starring Priyanka Chopra-Jonas had a miserable $2.42 million debut, landing in the number five spot. It had a disastrous $897 per-theater average. The only good news is that the movie carries a small $9 million budget and didn't hatch a huge marketing campaign. Even so, that's brutal.
Also of note, "Dungeons & Dragons: Honor Among Thieves" quietly passed $200 million globally, as the fantasy flick now sits at $202.5 million. Unfortunately, it's a mostly meaningless milestone for Paramount, as the critically well-liked adaptation of the popular game cost $150 million to produce. 
Looking ahead, "Guardians 3" has a clear path to victory in its second weekend as Robert Rodriguez's "Hypnotic" and "Book Club: The Next Chapter" enter the fold.
Top 10 movies at the box office May 5-7, 2023
1. "Guardians of the Galaxy Vol. 3" – $114 million
2. "The Super Mario Bros. Movie" – $18.6 million
3. "Evil Dead Rise" – $5.73 million
4. "Are You There God? It's Me, Margaret." $3.38 million
5. "Love Again" – $2.42 million
6. "John Wick: Chapter 4" – $2.35 million
7. "Dungeons & Dragons: Honor Among Thieves" – $1.51 million
8. "Air" – $1.39 million
9. "The Covenant" – $1.22 million
10. "Sisu" – $1 million